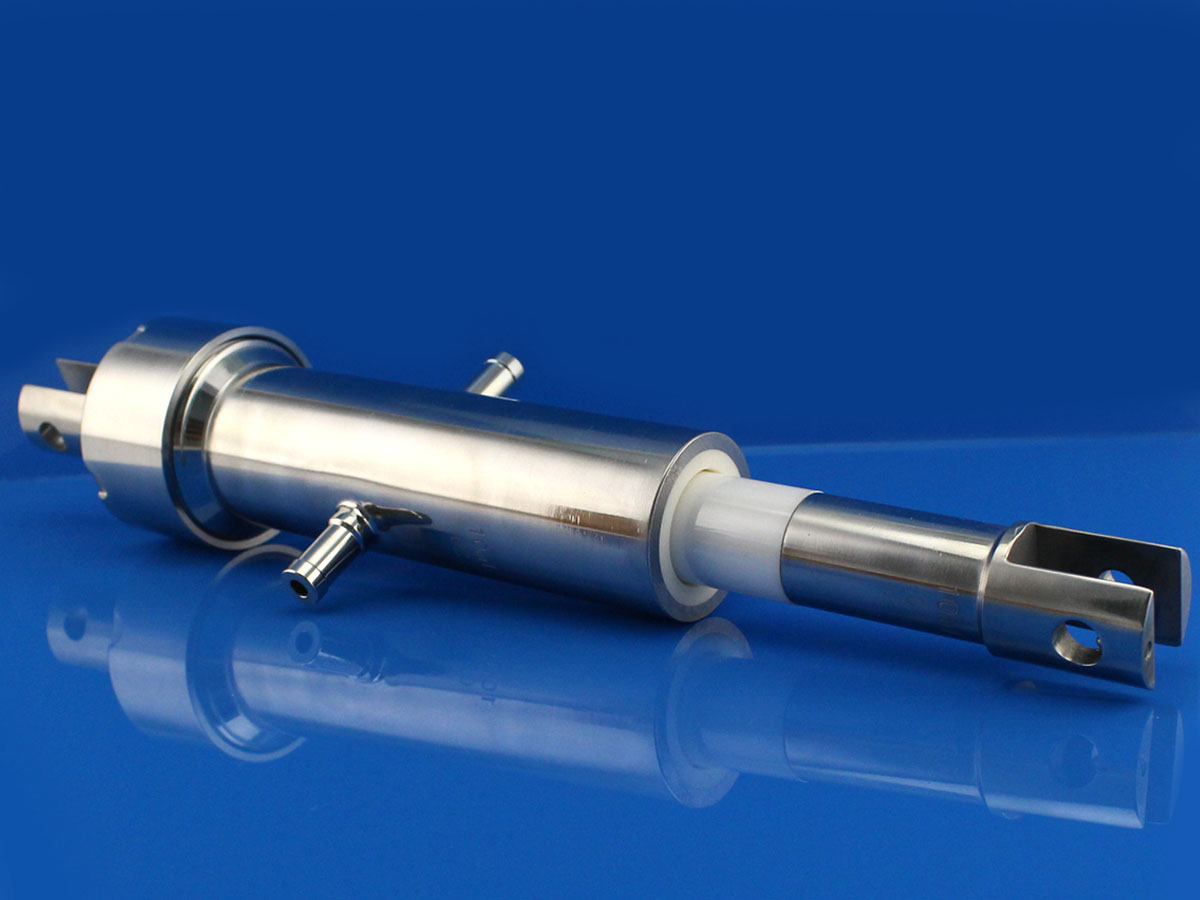 We adapt our ceramic design to your specific application. Our pumps are tailor made in order to provide the best solution to your production process.
Properties of Ceramic Filling Pump
Low maintenance cost
High tech ceramics
Fast assembly
Hardness higher than stainless steel pumps coatings.
Application of Ceramic Filling Pump
Pharmaceutics
Topical and parenterals: inject able in vials, ampoules, syringes, enema.
Entrails: syrups, capsules, drop
Liquid Food
Beer, beverage, dairy, wine, edible oil.
Cosmetics
Perfumes, lotions, creams, pastes, shampoo and make-up.
Others
Ink, reagents, chemicals.
Perfusion Scope and Precision of Ceramic Pump
Perfusion Volume Scope: 0.1-2000ml or custom design.
Super High Perfusion precision: perfusion transmitter is water for injection)±0.25%

Download PDF Catalog