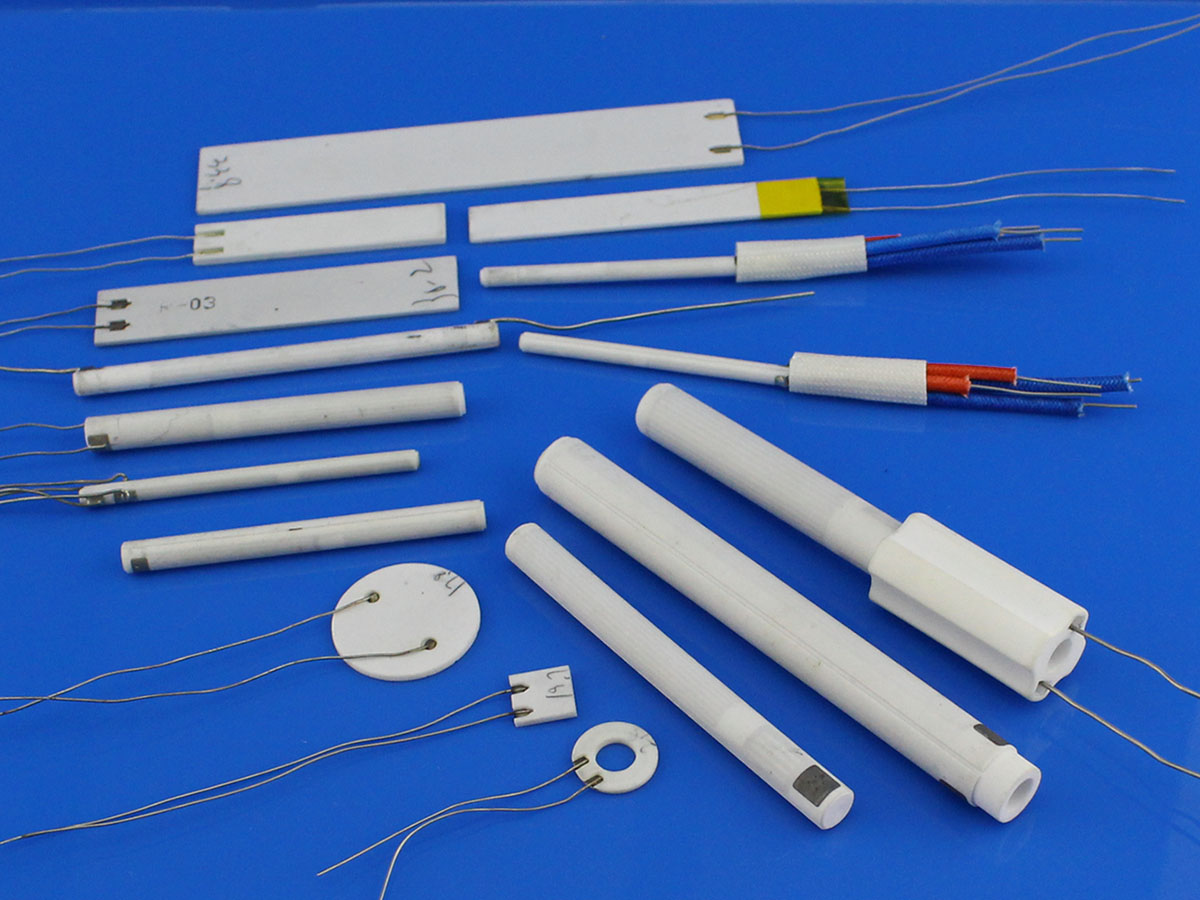 What's the difference between MCH heater and PTC heater?
MCH heater is short for metal-ceramic heater. It is a new type of heater which is highly efficient and more environmental, energy-saving. It can save to save more than 20% to 30% power effect compare to the PTC heater. It has excellent insulation performance. MCH heater widely used in all kinds of industries. Such as flat hair iron, soldering iron, soldering station, water heating, pellet boiler, e-cig, 3D printer heater, etc.
MCH heater is rapid heating. It can reach 900 degrees in 50 seconds.
PTC heater is short for positive temperature coefficient and widely used for their enable safe, powerful, and energy-efficient heat transfer. The application of power on the PTC can work with a robust safety system, and you will never worry about the overheating even you forgot to switch off your use after work.
If you are interested in our ceramic heater, please contact us.