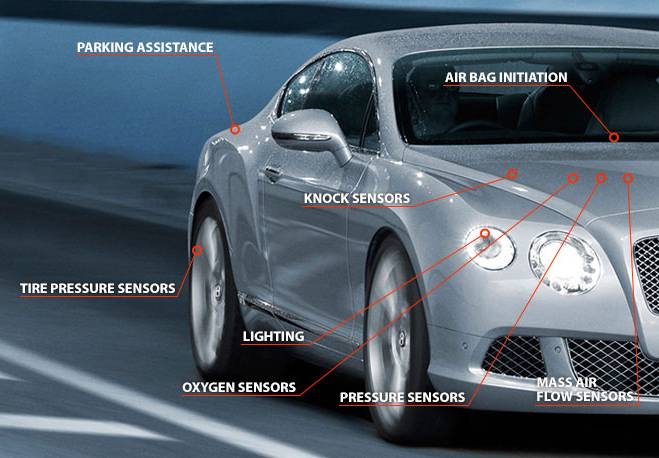 The automotive & transportation landscape is changing rapidly. From autonomous technologies to electric and advanced fueling systems to car sharing and connected mobility, transportation systems of the future will require new and innovative technologies, materials, and designs. 
Technical ceramics are some of the few materials available that can meet the needs of this ever changing industry.
With unsurpassed materials and manufacturing expertise, global capacity, and an unwavering commitment to quality, Innovacera is the international partner of choice for automotive & transportation suppliers requiring the unique, high performance properties of technical ceramics.
Ceramic components for automotive offer outstanding performance since they can be both electrically insulative and thermally conductive at the same time, which is not possible with metals (electrically conductive) or plastics (thermally insulative). Ceramics can also be engineered to be as strong as metals—outperforming them in many mechanically demanding transportation applications.
The ceramic application for automotive are as below, sensors, bearings, electronics, battery electrical, DC motors, head lamp, power electronics, fuel system, metal castings, water pumps
To learn more about our solutions for other transportation applications please feel free to contact us.