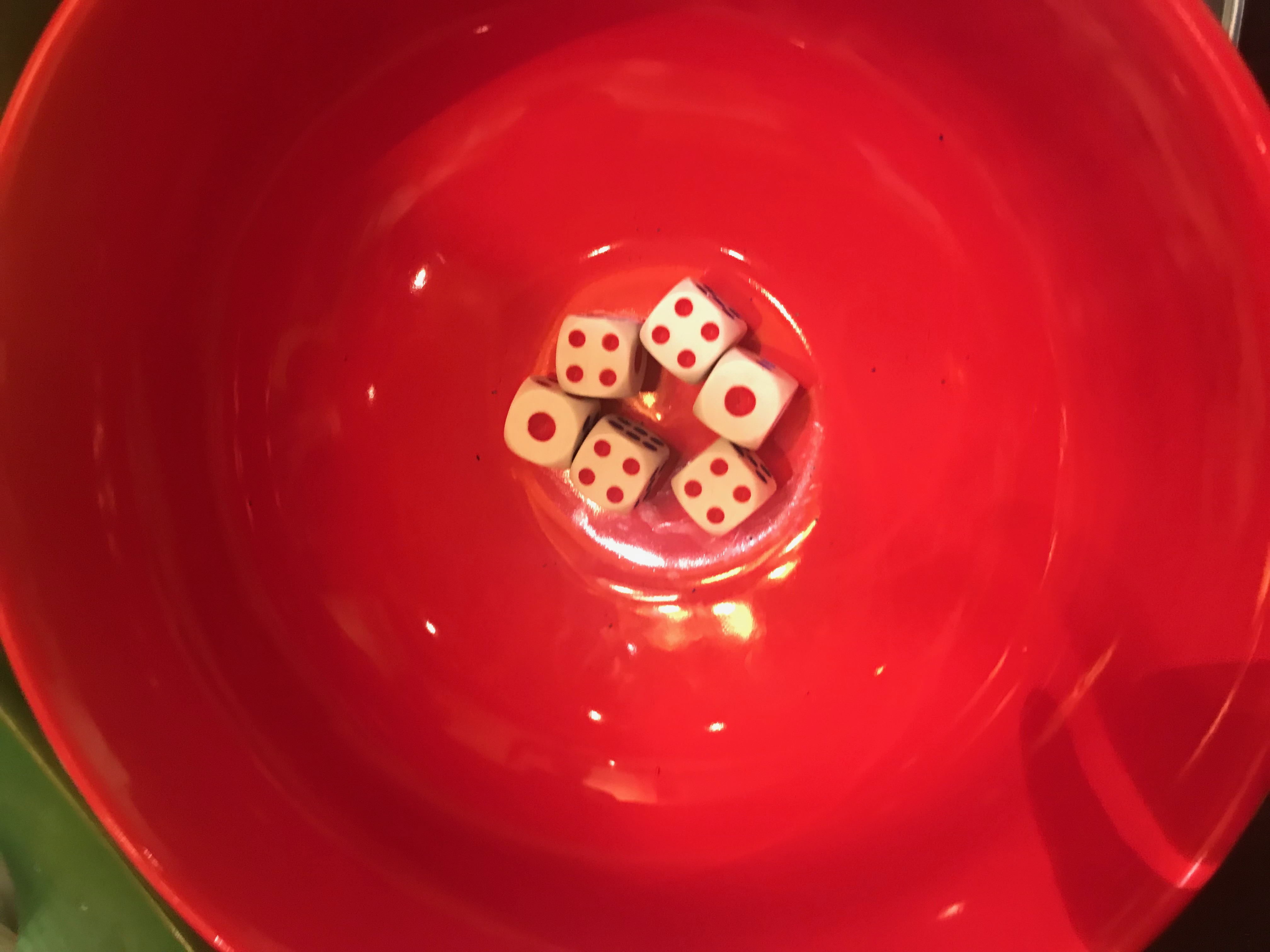 In China, Mid-Autumn Festival is also called Mooncake Festival. It is the second largest festival only second to Spring Festival. On every Mid-Autumn Festival, Chinese people will reunite with their families to watch the full moon and eat mooncakes.
In Xiamen of China, there is another special traditional folk custom – Bobing. The playing method of the game is to shake six dices in the red gambling bowl to form the arrangements of "4 red dots". Different arrangements represent different grades which stand for different "good luck".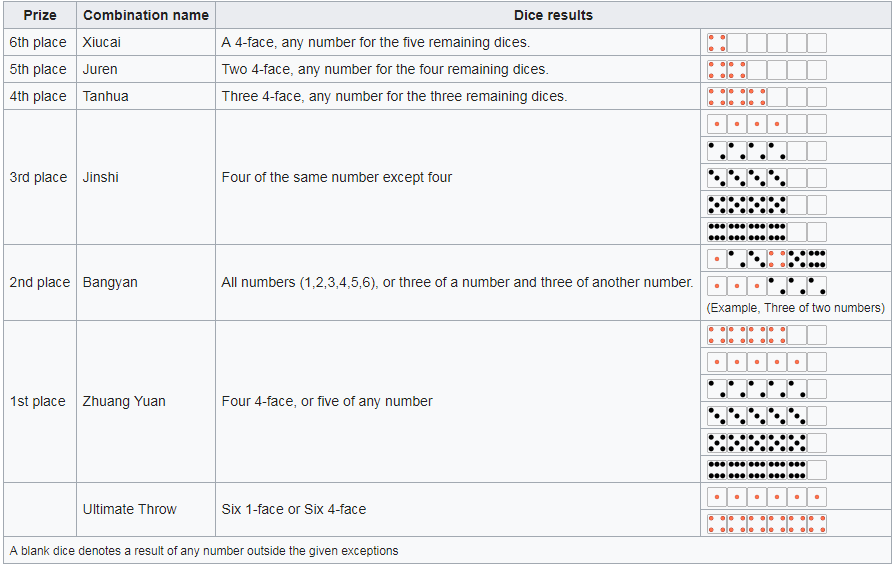 Xiamen Innovacera Advanced Materials Co., Ltd was taken the Bobing Events on Sept.14. All the people enjoyed in this activity. We wish you enjoy the game with your friends and we wish you a happy Mid-Autumn Festival.