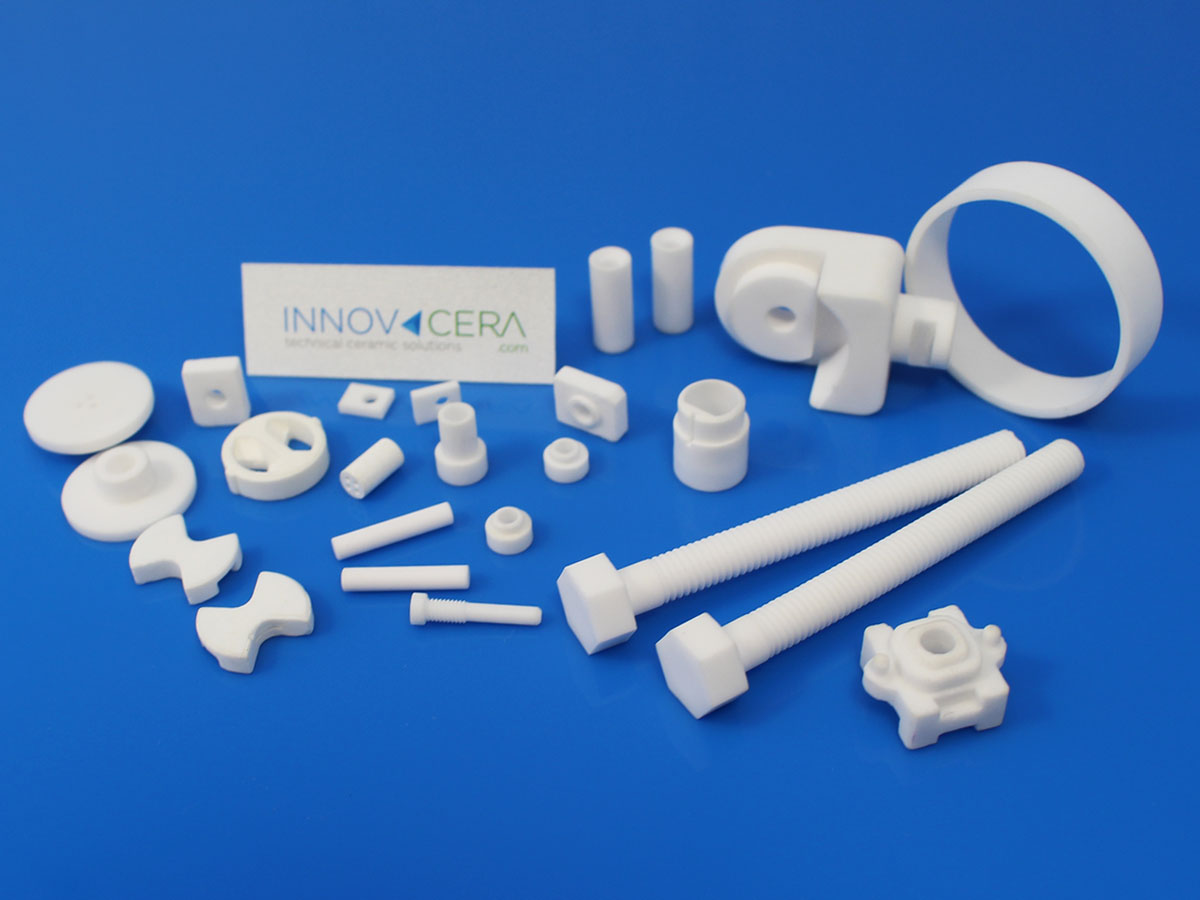 Alumina is the ceramic choice which is not only non-conductive, but also a processes a high mechanical strength. Many critical applications require these material.
High voltage devices require insulators not only to contain the electric current, but also to not interfere with it. Innovacera produce metalized ceramics and ceramic insulators for high voltage applications.
The material is 95% alumina, 96% alumina, 99% alumina.