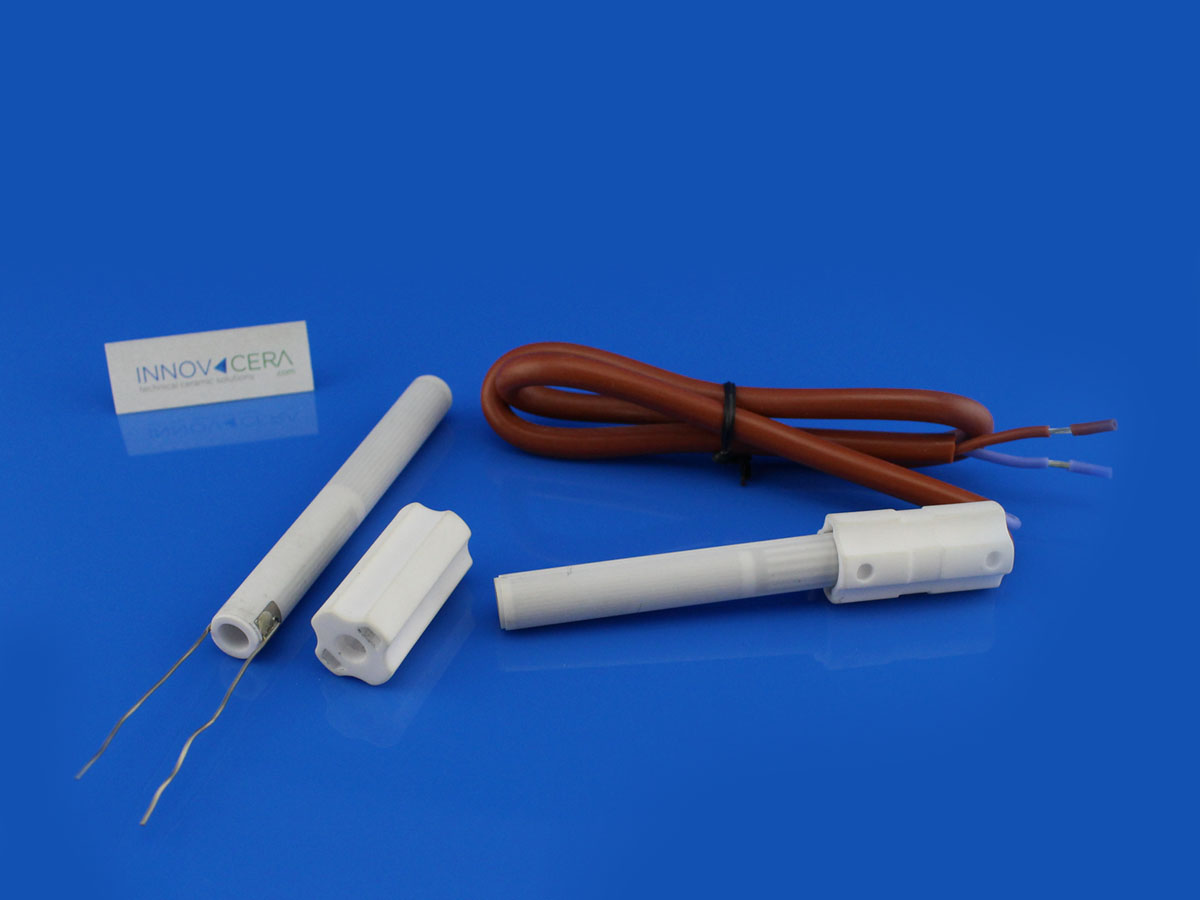 Innovacera's high temperature heater has below advantages:
1. The heating elements can be built extremely small and lightweight which help the machine to consume very little energy when heating up to the high temperature reach to 1000degree.
2. The heating elements can heat to very short time. Below 1 minutes ,it can reach to 900degree.
3. This heater can resist nearly atmospheres and suitable for atmosphere on mars and lower pressures.
As far as we know, the leader company of heating element – RAUSCHERT has been supply heating element to the Max Planck Institute for Solar System Research.
The project illustrates the possibilities of the innovative high-temperature heaters on ceramic base made by Rauschert.
Learn more about Innovacera High-temperature heaters.
Pls check www.innovacera.com/product/alumina-ceramic-heater
Some of the Rauschert News is from:
https://rauschert.com/en/news/latest-news/223-rauschert-supplies-high-temperature-heaters-for-future-mars-robot-exomars-rover.html