Innovacera officially moved into new offices last week, but June 24 was the big day: all staff gathered in the new working environment to testify this important moment and had an office warming party.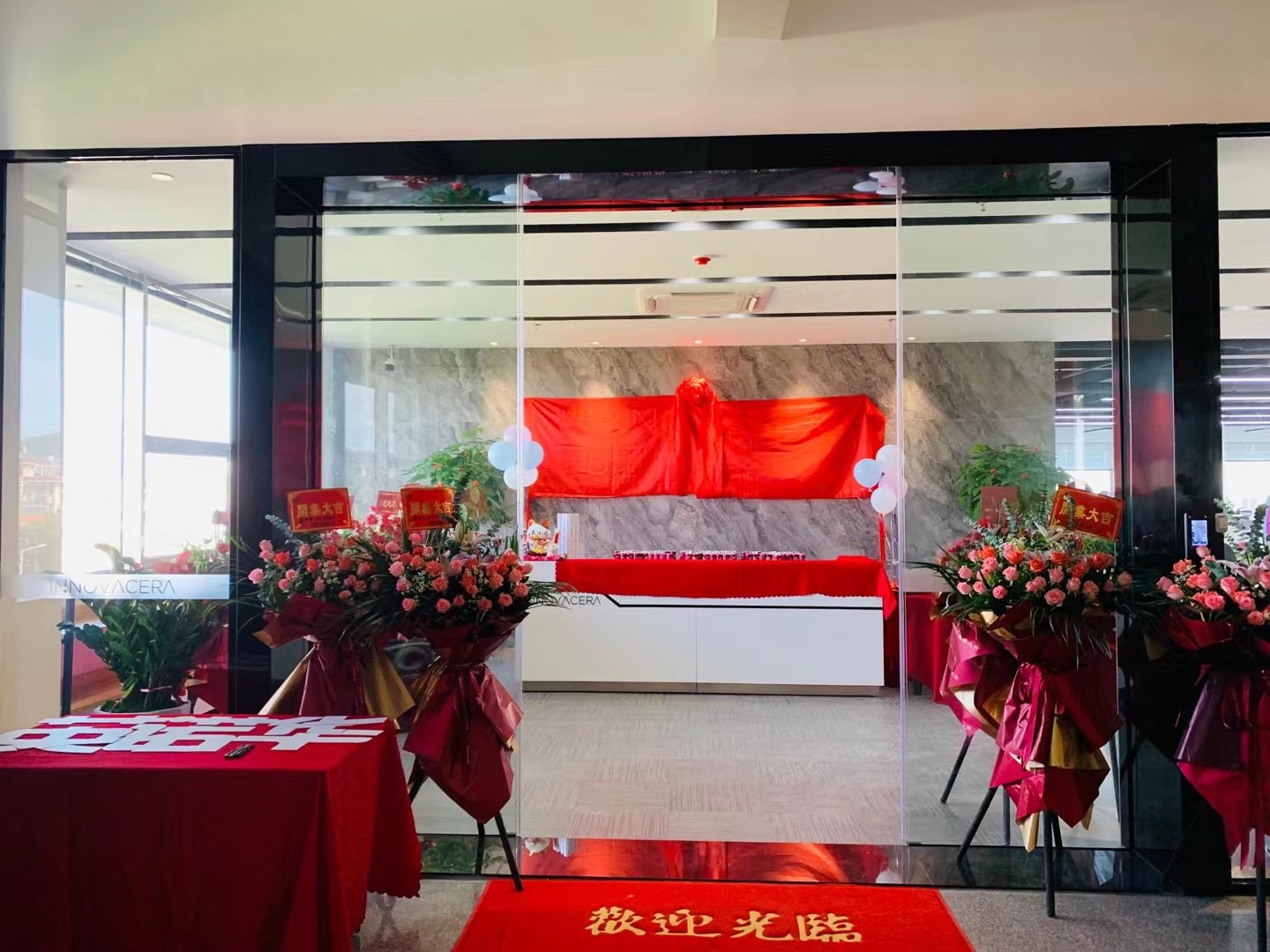 At the beginning of the party, staff hangs out in the new office eating all kinds of provided foods (snacks, cakes, and drinks), and then staff sign their name in some place with best wishes.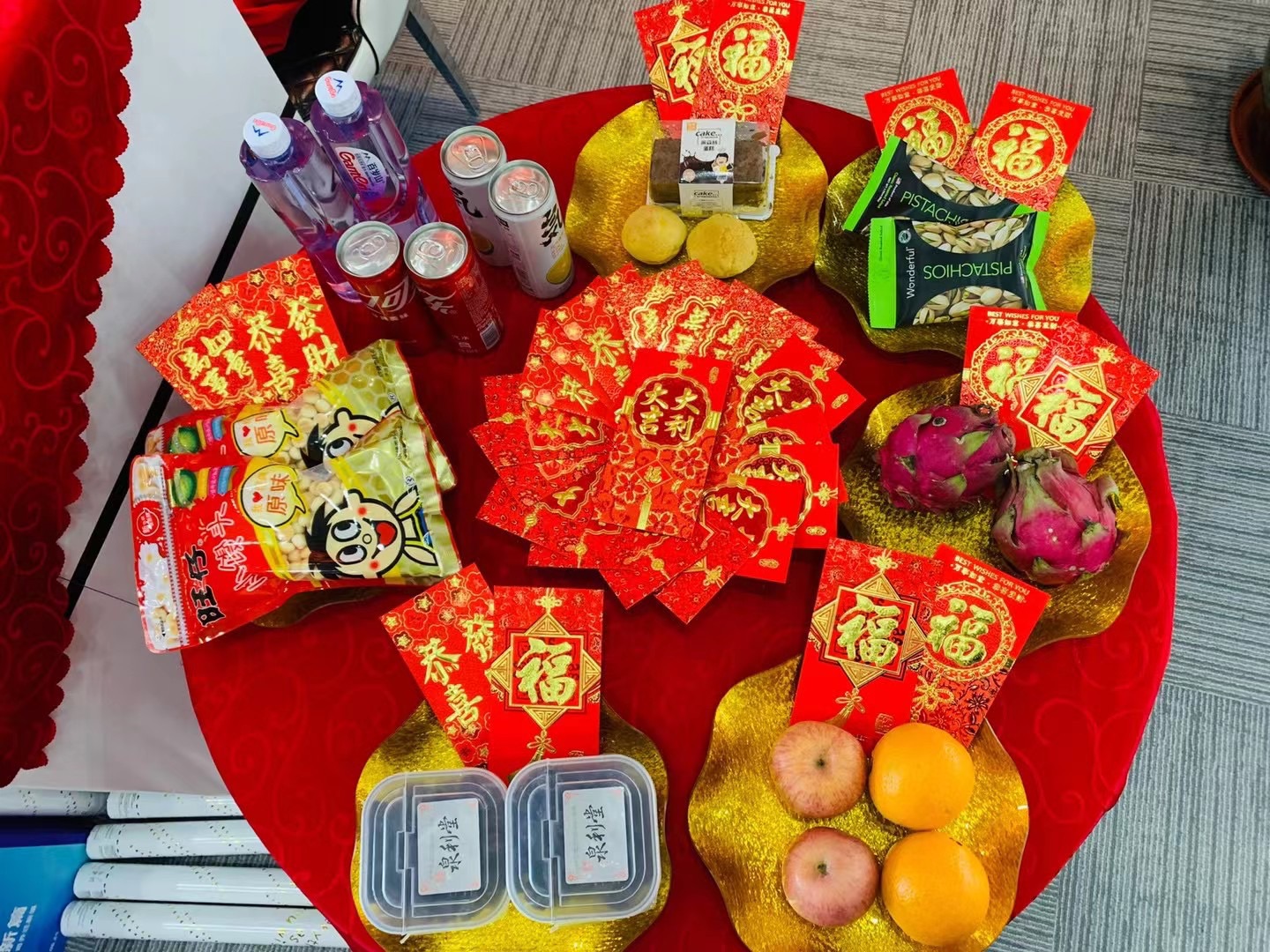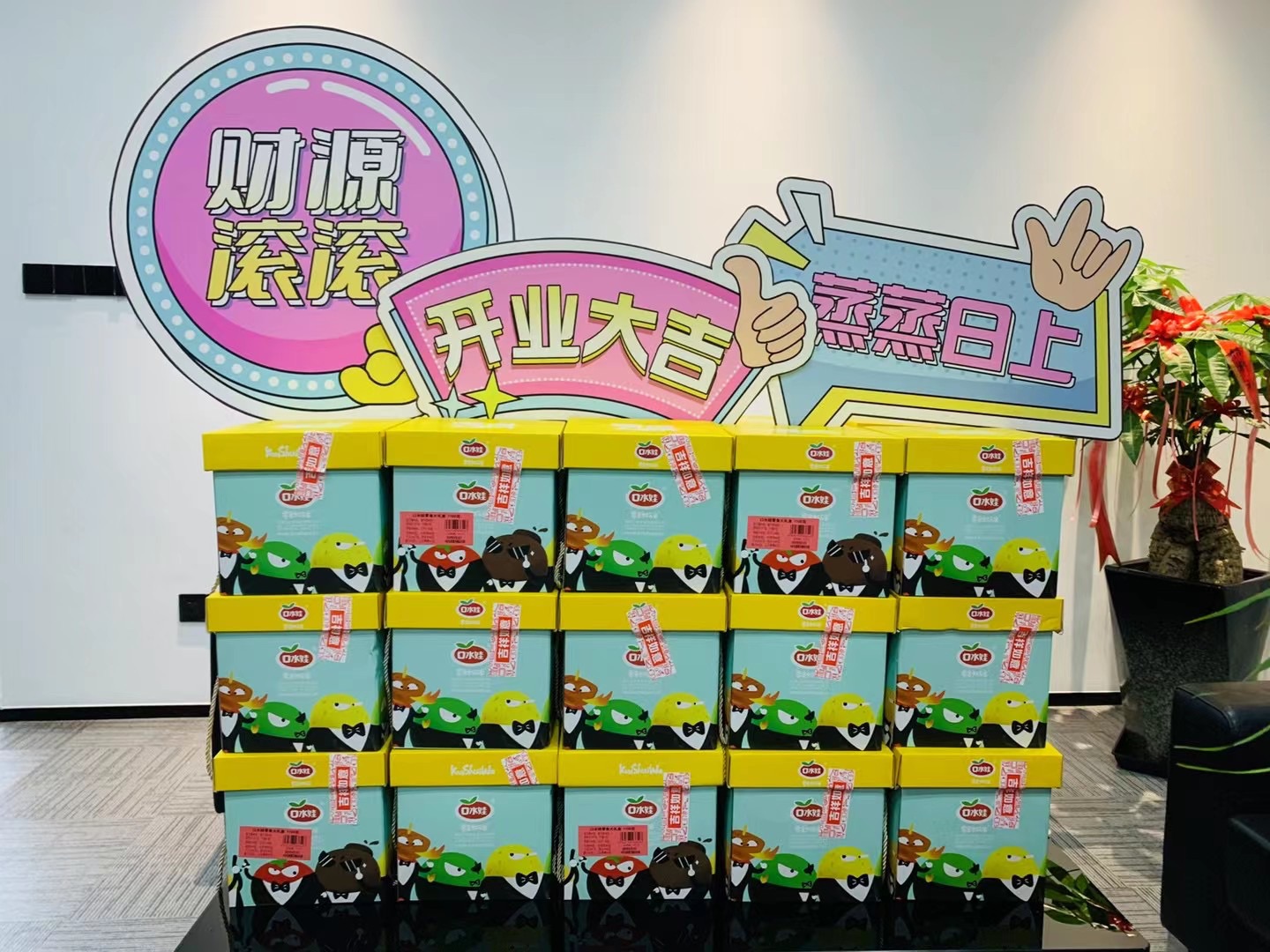 At 10:10, the housewarming ceremony officially started! Witnessed by all the staff, Innovacera 2 boss held the unveiling ceremony, and firecrackers sounded, marking the official opening of the new office of Innovacera.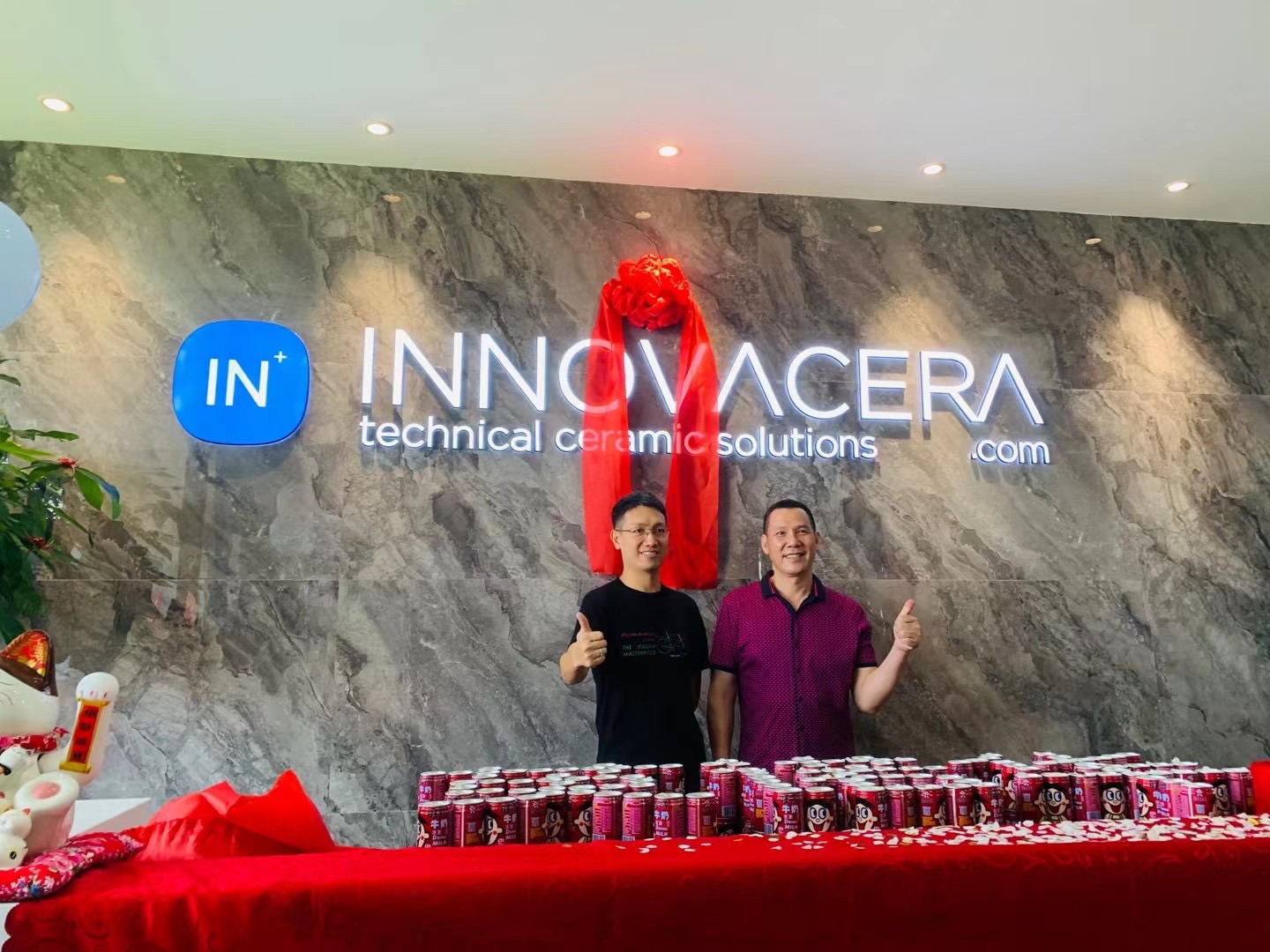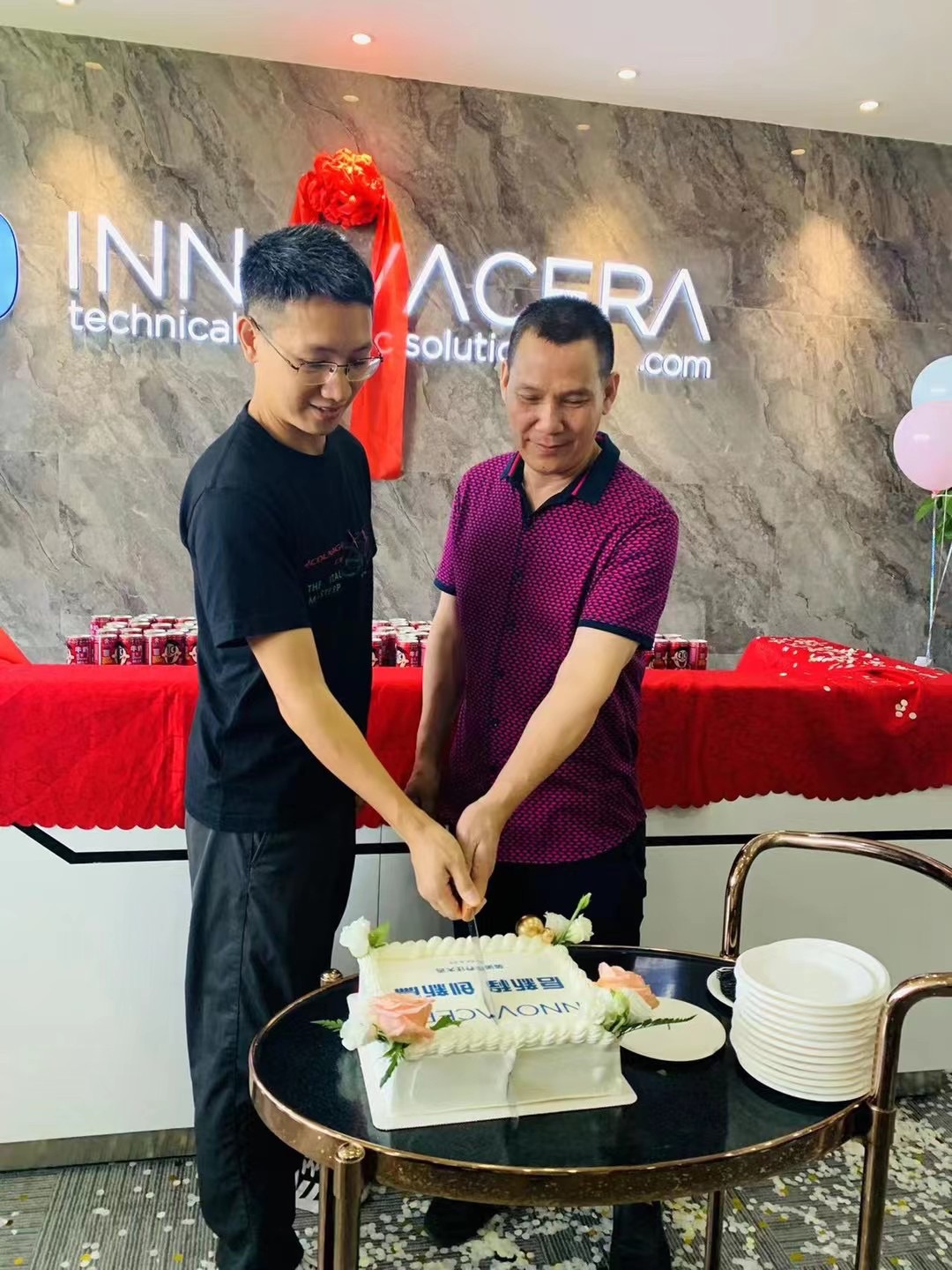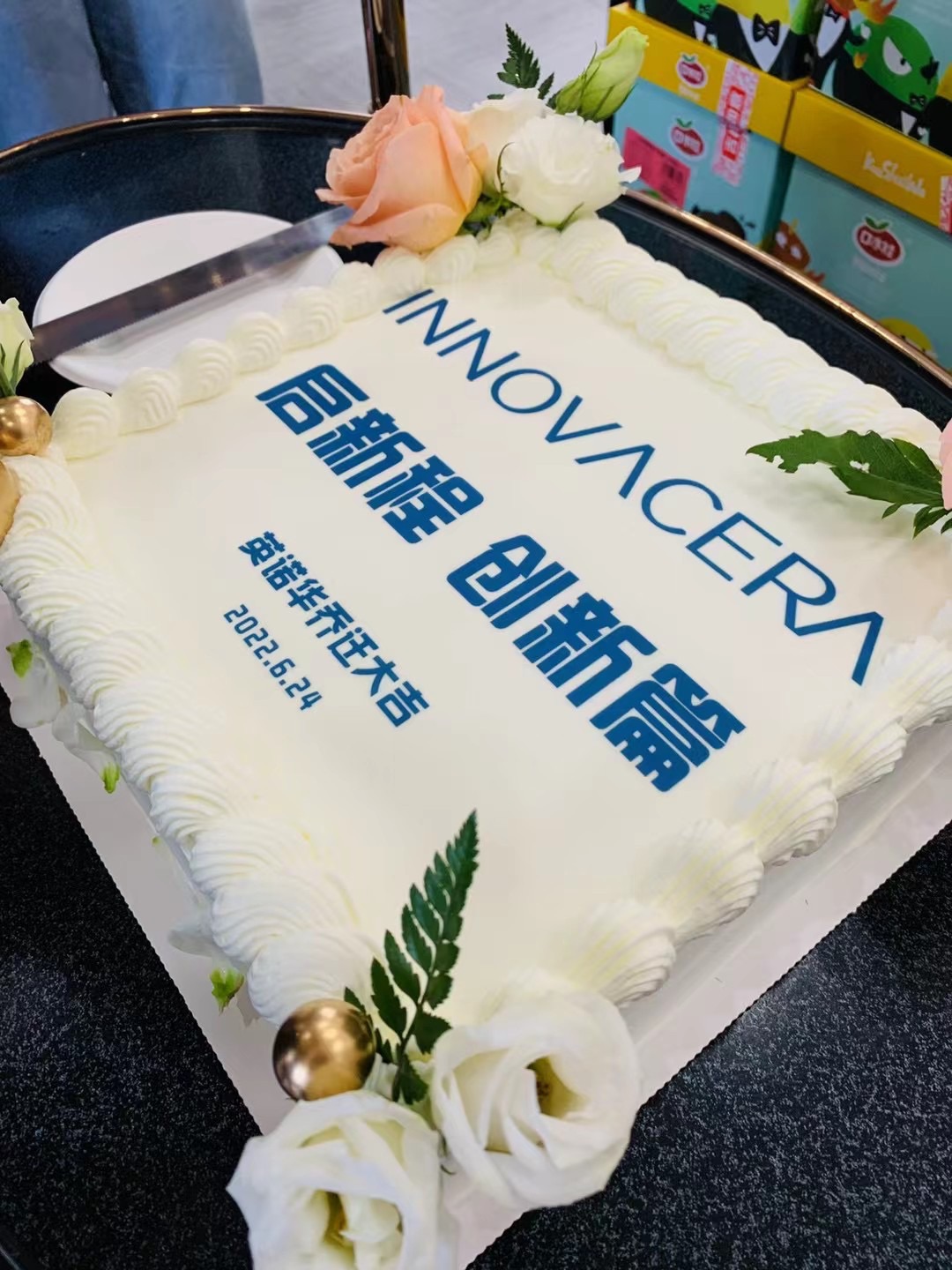 On behalf of all the executives, Mrs. Xu, the sales director, expressed warm congratulations and best wishes to Innovacera. She shared the company's struggle with all the staff. The company's development from initially renting an office of less than 70 square meters in 2012 years to now buying an office of 779 square meters (it has been 10 years) and have two factories of its own is inseparable from the efforts of every employee and A comprehensive outlook is given for the future development direction.
This relocation marks that Innova has entered a new starting point. I hope that the company will take this opportunity to continue to strengthen R&D investment, improve customer satisfaction, and hope to achieve the development goal of better quality in the new year.
Afterward, Mr. Qiu and Mr. Zeng joined hands to cut the cake symbolizing prosperity, pushing the atmosphere of celebration to a climax.
The spacious, bright, clean, comfortable, and pleasant office environment not only enhances the overall corporate image but also provides a solid foundation for the future development of the company.
This time office moving is an important anchor point in Innovacera's development process, a new platform for running into the future, and a new starting line for becoming bigger and stronger.
In the future, Innovacera will continue to strive to become the most reliable supplier of advanced ceramic parts, achieve mutual success with customers, and promote the company's continuous growth with a sustainable growth strategy.
After that, the staff begins to play games, and at last, go out and have lunch and dinner with drinking wine together. Stories and laughs were shared until wee-enough-for-Friday hours were reached.
We had a wonderful office warming party last Friday! There were lots of laughter and fun shared across our new office…
After ten years, the journey begins again. Once again we'd like to give heartfelt thanks to everybody that helped us celebrate, and to everyone who has helped Innovacera get to where we are today!