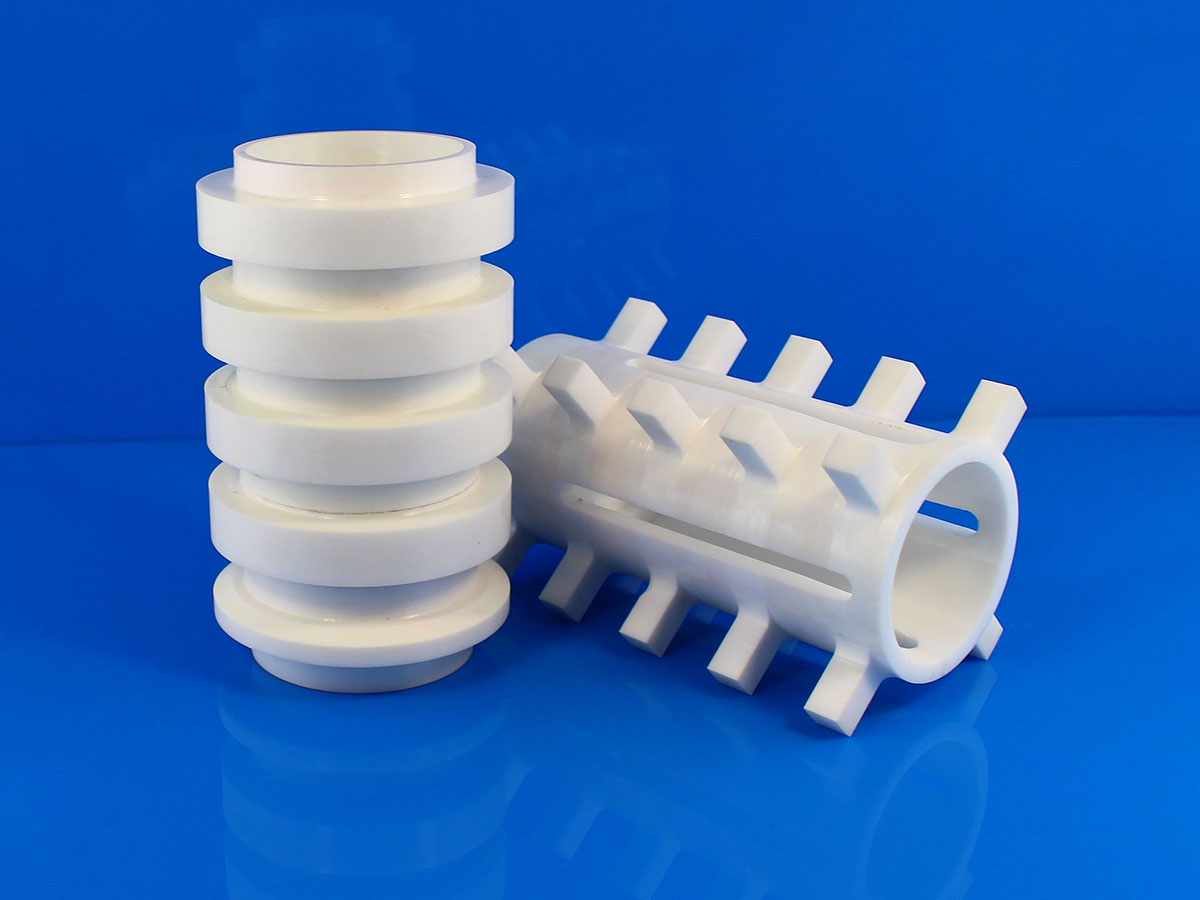 An excellent sand milling machine needs to offer the advantages of high grinding efficiency, stable performance, and high product quality.
We can provide customized high precision ceramic parts/ fittings for grinding machines, such as Ceramic dispersion plate, ceramic grinder impeller, ceramic stator, ceramic rotor, the ceramic lining of the cylinder body, and ceramic gland end bracket, ceramic gasket, and ceramic mixing rod.
Zirconia ceramic dispersing rotators are made of non-metallic materials to avoid metal contamination, It's not only meet the hardness required for grinding efficiency, with improved toughness, and are not easily broken, but also improve the service life and use efficiency a lot.