We are pleased to introduce here our new product Filament Assembly supports, which is a drop-in replacement filament for ion trap mass spectrometers. Direct replacement for products offered by Thermo, Varian, Perkin-Elmer, Teledyne and Hitachi. Customers can choose from two-pin and four-pin options, tensioned and aligned to maximize mass spectrometer performance. These filament assembly are manufactured from our alumina ceramic, chosen for its good electrical insulation and high temperature stability.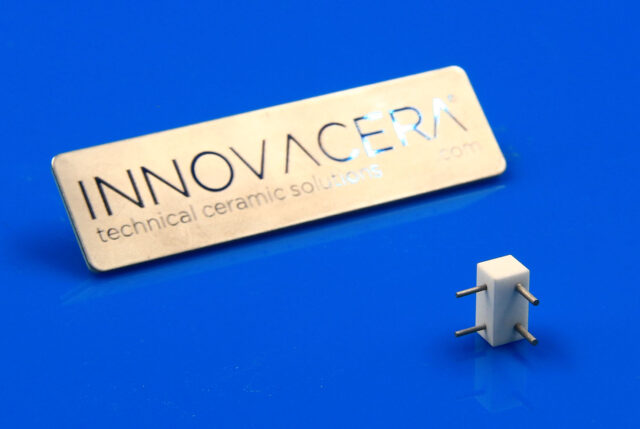 Innovacera's brazing process makes the filament more resistant to temperatures of around 700°C, compared to standard adhesives that typically can only withstand temperatures up to 350°C.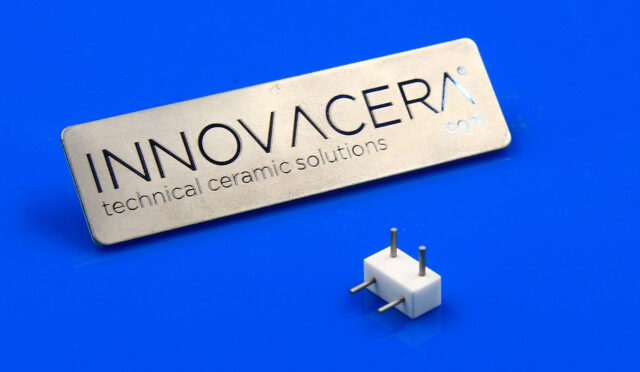 Welding method
Ceramic to Metal Brazing (or Soldering)
Glass to Metal Sealing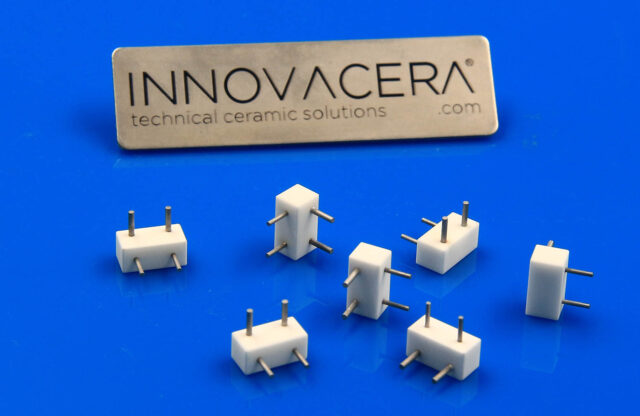 If you are interested, please contact us. Our experienced team of engineers will select the appropriate brazing fixture, joint design and process for your application.