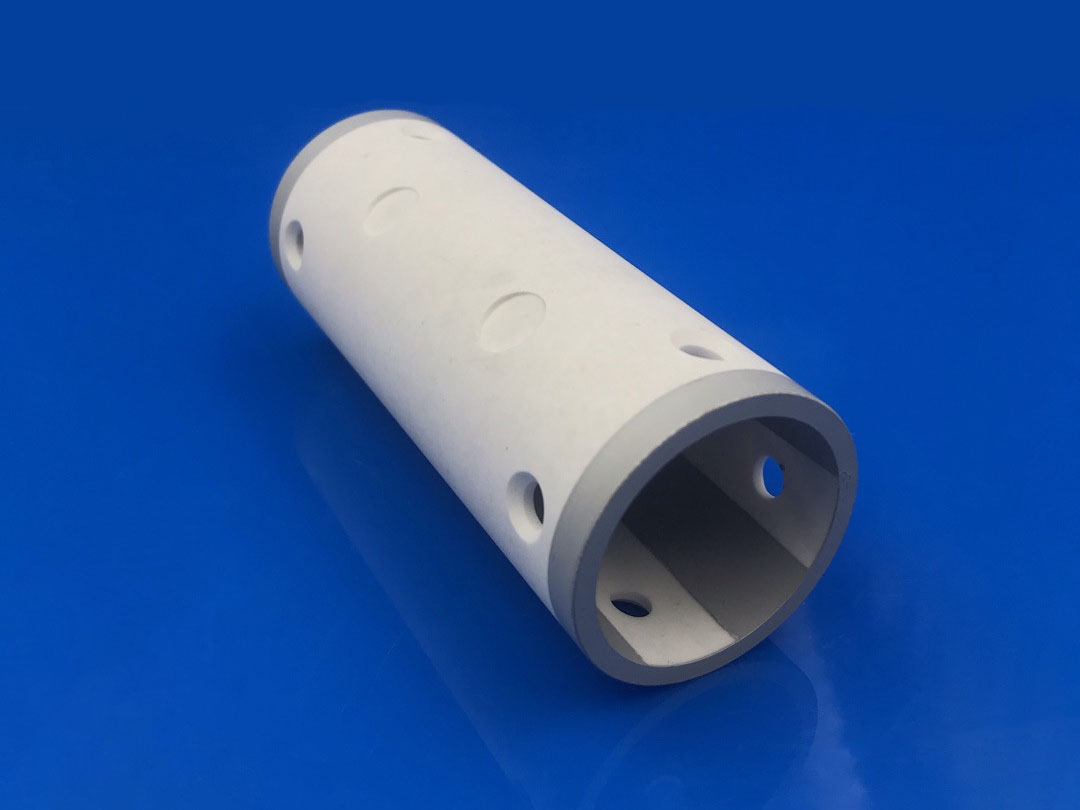 INNOVACERA supplies custom refractory metalized alumina ceramics for use in power grid tubes, x-ray tubes, vacuum interrupters, and similar applications where ceramic-to-metal seal joints of exceptional strength and hermeticity are required.
Ceramic material:
Deposition methods:
Screen printing
Pad printing
Brush coating
A coating of molybdenum-based paint followed by nickel plating can provide an interface where the ceramic/metal component can be formed by brazing, providing a sealed joint. After sintering, a layer of molybdenum-manganese alloy with a thickness of 10–30 μm was deposited. The metallization sintering process is carefully controlled to achieve a balanced mixture of molybdenum particles surrounded by a glass matrix to insure high bond strength between the metallization layer and the ceramic matrix.
Contact us today with your requirements and our sales engineers will work with you to provide the correct product to meet your application.