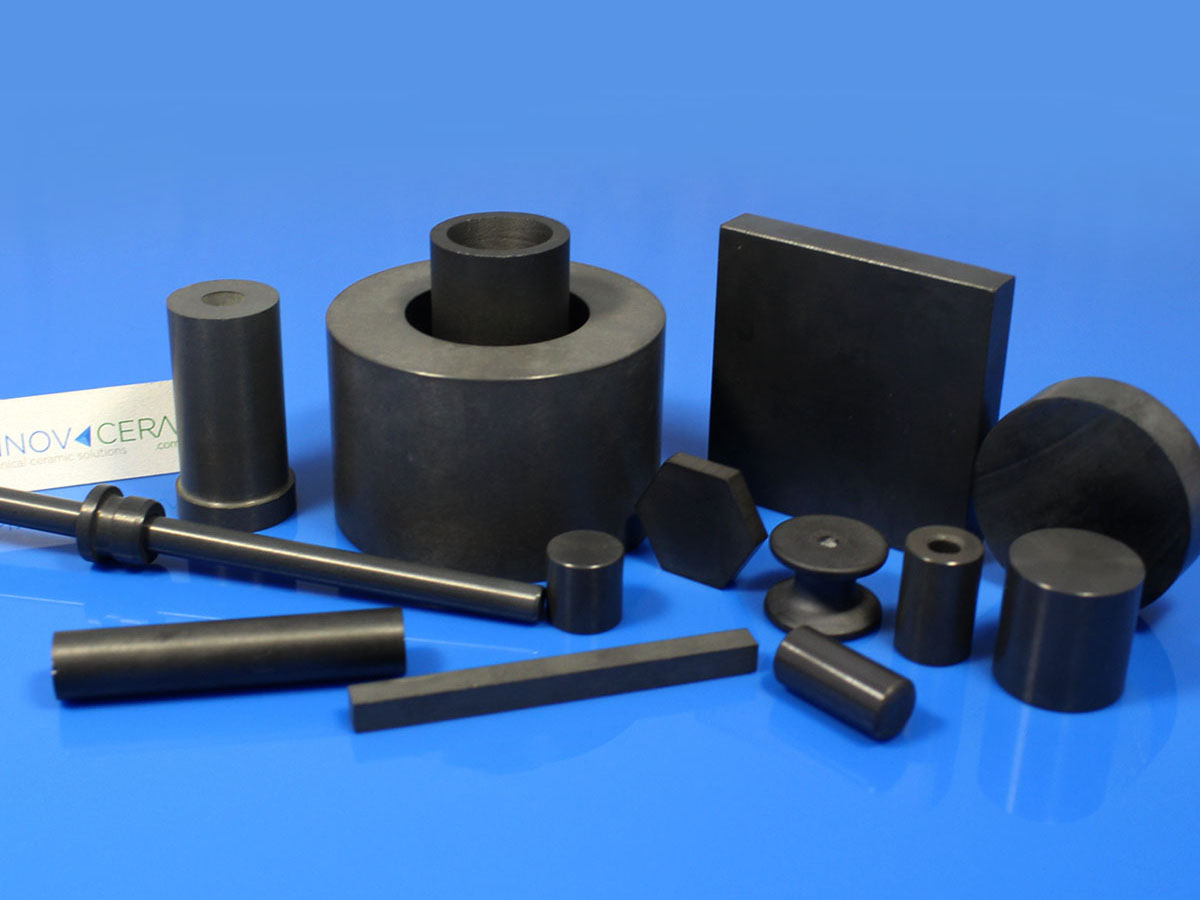 There are several reasons why those who work in the aviation and aerospace industry are relying on silicon nitride. First of all, while this material is relatively new to this industry, current properties that are known make it suited to this space. These ceramics are strong, durable, resistant to heat, and lightweight. They provide economic value and are versatile, having been incorporated in multiple aircraft and spacecraft parts already. As technology continues to grow and progress in this space, flight speeds and demands are only going to increase. This material is able to withstand the growth and progress in these industries over time.
Silicon nitride has many key applications throughout the aviation and aerospace industries. In the past, traditional metals were used; however, the rapid development of this field has meant that existing metals cannot stand up to the stress of supersonic and hypersonic travel. Silicon nitride is better suited to withstand the incredible temperatures that develop at high velocities.
Si3N4 is already replacing legacy materials in:
Ball bearings
Radomes
RF Windows
Engine components
The ability of silicon nitride ceramics to meet and exceed the demands and expectations of the aerospace industry only promises further growth and expansion of this material in this area.