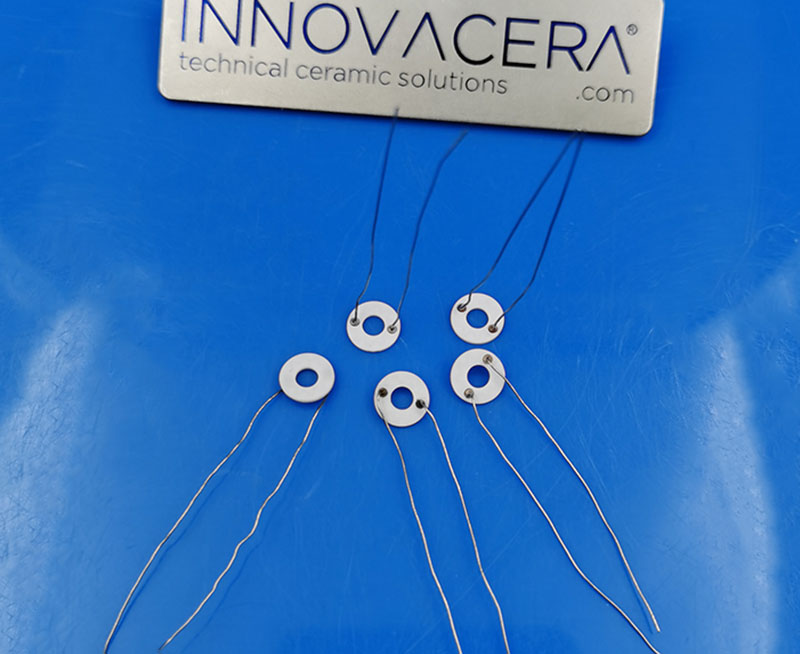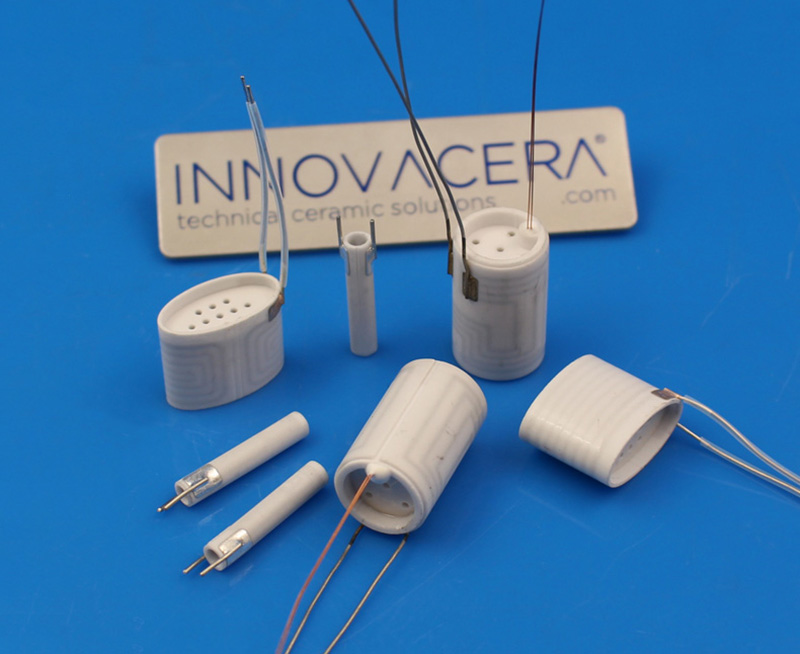 Not every dry herb vaporizer is the same! Especially those using ceramic heating elements.
The ceramic heating element is a safety and healthiest option for dry herb vaporizers, so every vaper is preferred to choose those vaporizers that carry ceramic heating element.
The proponents believe that the heating element is the core of the vaporizer and primarily dictates the experience of the taste.
Let's be more specific, when a vaper burns tobacco, marijuana, or hemp during traditional smoking to release the active component, whether it's nicotine, CBD, or THC, they inhale the smoke. We all know that's not good for health.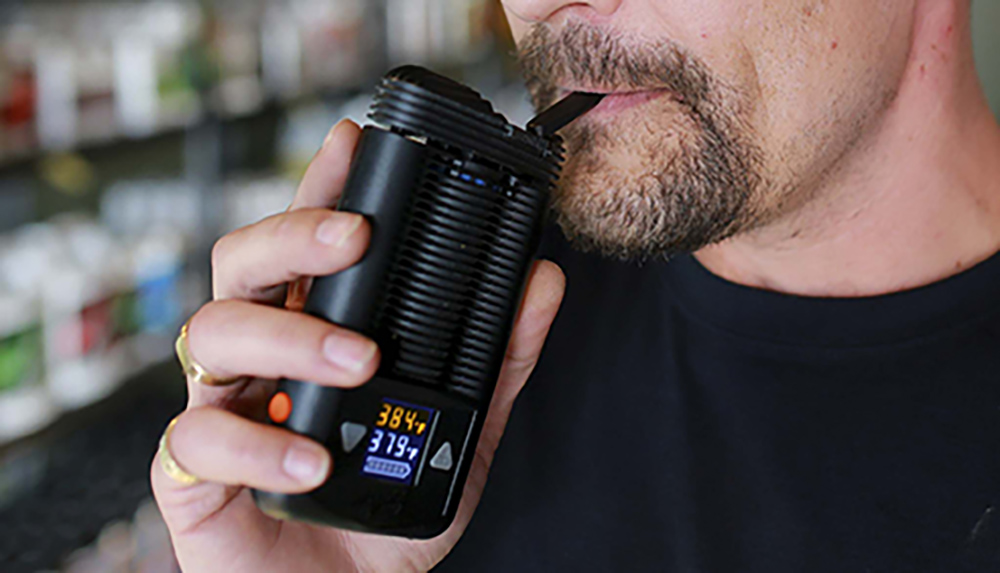 Rather than burning, Vaporizer heats the liquid, wax, or even dry herb to release a vapor, and a vaper inhales the vapor without any damage to their lungs or throat.
And why the ceramic heating element is becoming the core part of the vaporizer?
It's mainly because:
1. Ceramic is inert, so the ceramic heating element won't chemically interact with the herbs during the vaporization process.
2. Ceramic has melting points over 3000°F, it burns at a higher temperature than aluminum, making it the safe and cleanest option for vaporizers.
3. Good thermal conductivity, it conducts heat to maximize vapor production and flavors without reaching the point of combustion or burning the herbs.
4. Excellent corrosion resistance and wear resistance, compared to the glass heating element, it's less fragile.