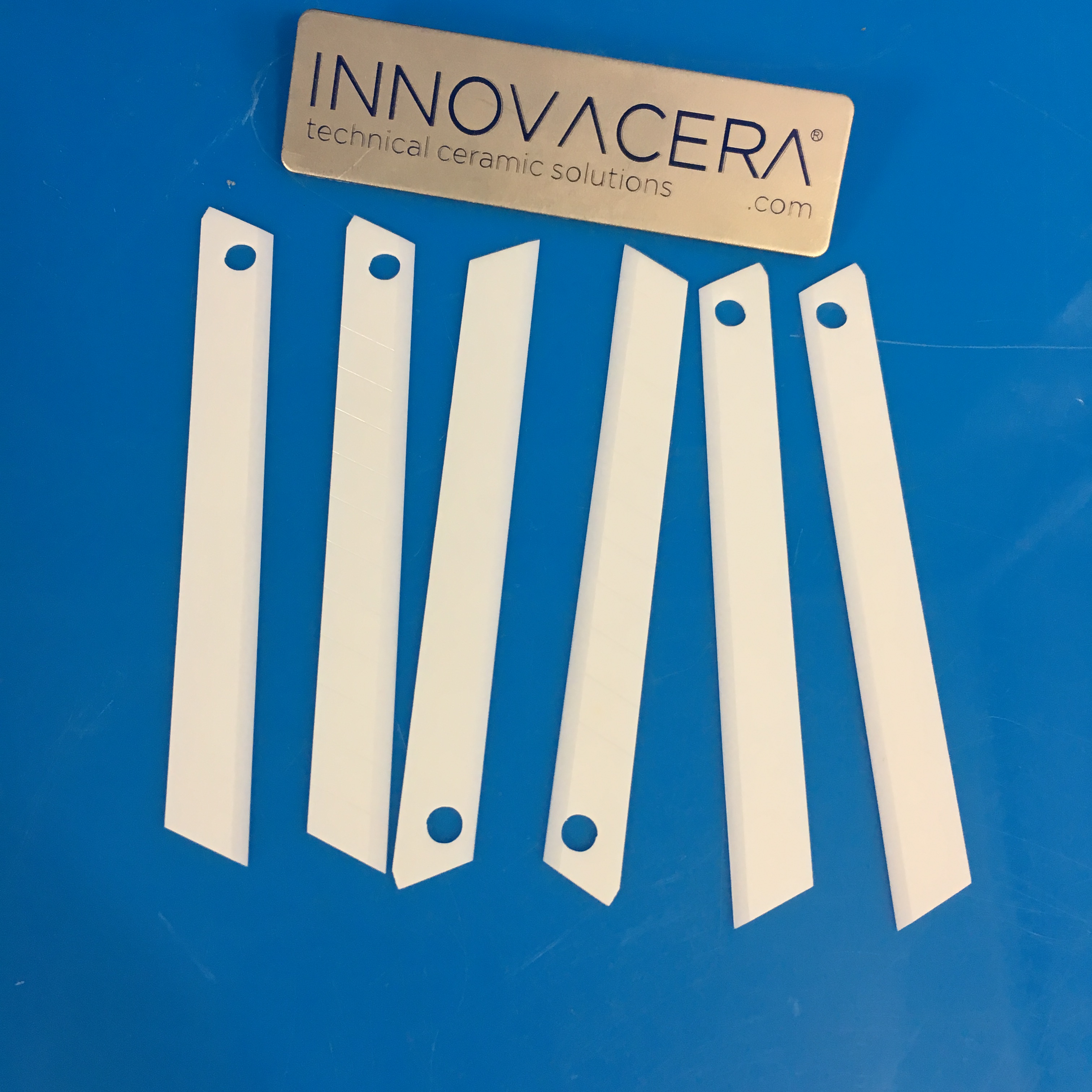 The snap-off blades are available for various cutting applications.
INNOVACERA snap-off ceramic blades are an excellent choice for de-burring plastic, profile extrusion, laying flooring, trimming wallpaper, films, and so much more.
Do you want better cutting performance? Choosing INNOVACERA.
Rapid and accurate cutting.
Higher durability.
Fewer blade changes = cost efficiency and safety.
Longer service lifetime.
Better sharpness.
Various cutting applications.
INNOVACERA provides customized cutting solutions for your individual requirements.