Zirconia Ceramic Peg For The Mixing Processing of Food and Beverage Industry
We got a query requested to develop ceramic milling and mixing components for the processing of the food and beverage industry, cause of the stainless steel occur metal impurities during the milling and mixing processing.
Materials Choose Step (Design Guide)
1. Food Safety
2. Chemical Resistance
3. Wear Resistance
4. Mechanical Strength
As per the above choice, our engineer recommended Zirconia Ceramic Material for this project.
* High Hardness
* Wear Resistance
* Chemical Resistance
* Excellent Mechanical Strength
Design Solutions
Zirconia Ceramic Screw Sleeve bonded with SSL304Shaft (Zirconia Ceramic Beg).
Brief Introduction
The zirconia ceramic peg is a part of a grinding mill machine, which using cerium stabilized zirconia oxide grinding beads (size: 1.6-1.8mm) for grinding mill and mixing processing, so it is requested the grinding pegs had a long life-time and food safety for the processing of food and beverage industry.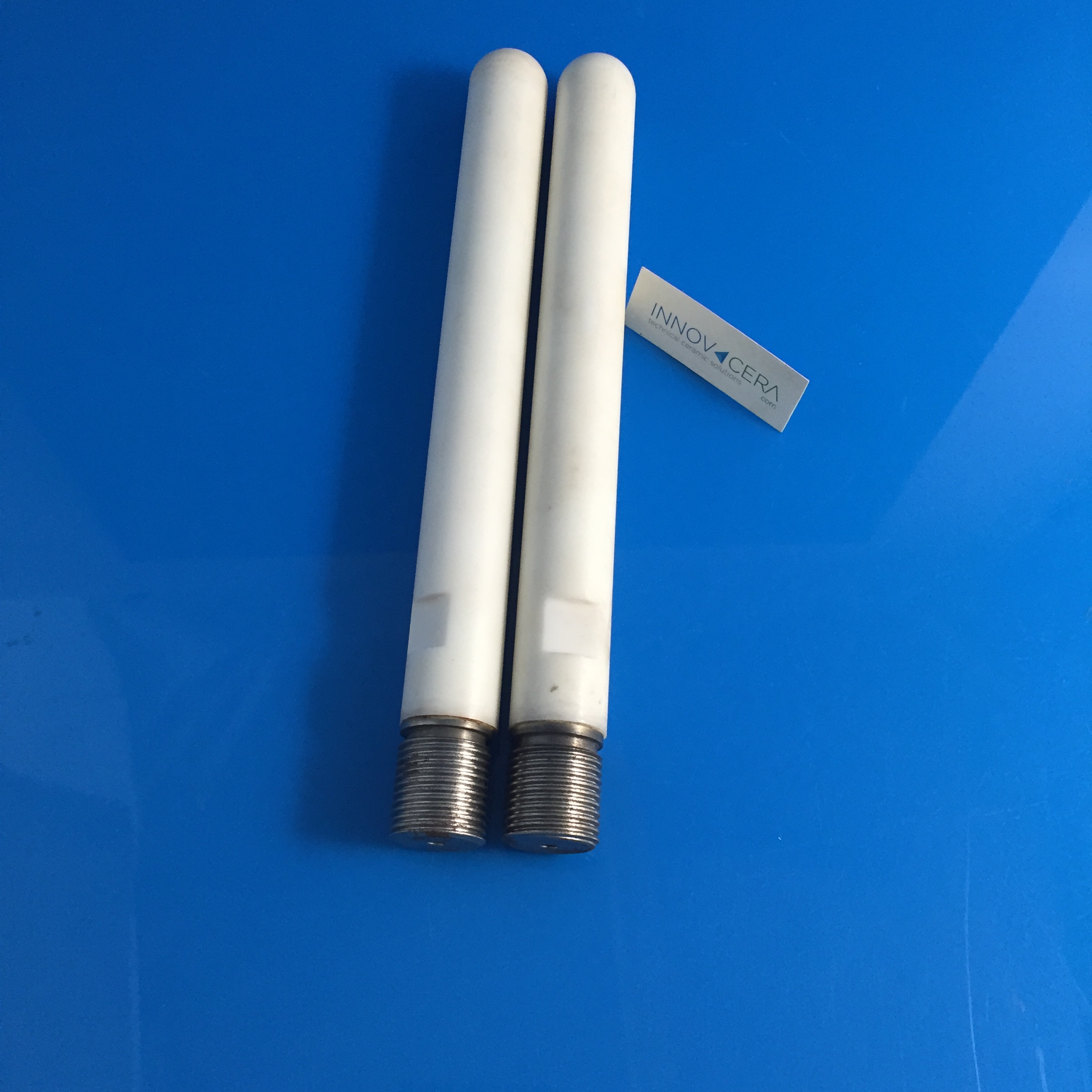 Our ceramic milling and mixing beg had been using for a year, they are still running and had a good effort.
The next products middle and small zirconia ceramic peg will be coming soon.
Our engineer team will develop various kinds of the ceramic peg, if there is any project enquire please feel free to get in touch Email: sales@innovacera.com.