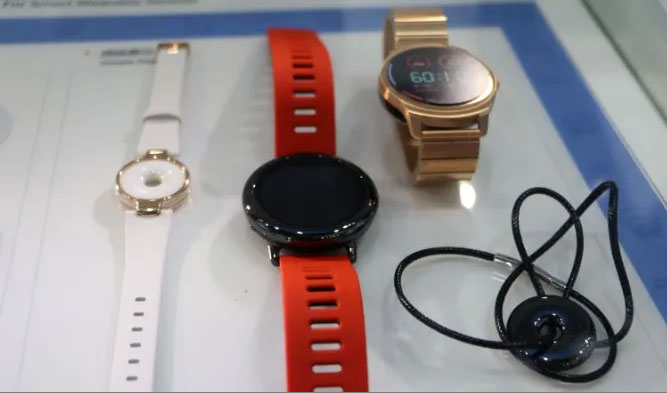 According to IDC's latest data, although affected by the epidemic, suppliers have reduced their production scale, the demand for wearable devices remains stable. In the second half of 2020, with the launch of new products by many suppliers, including smart watches, smart bracelets, the global shipment of wearable devices is expected to reach 396 million units in 2020. This is 14.5% higher than 345.9 million units in 2019. IDC forecasts a compound annual growth rate (CAGR) of 12.4% over the next five years, reaching 637.1 million units by 2024.
At present, intelligent wearable devices are mainly used in the field of sports and health, such as recording exercise volume and heart rate detection. With the development of artificial intelligence technology, intelligent wearable devices are becoming more and more intelligent and will become essential supplies in our life.
The shell of the existing intelligent wearable device is mostly made of metal or plastic. Although the heat dissipation effect of the metal is better, it is also a double-edged sword, because the thermal conductivity of metal may make the equipment hot and affect the hand feel. Moreover, it is very easy to drop paint and oxidize which reduces gloss and affects beauty.
As an intelligent wearable material, ceramics have the following advantages:
High hardness and wear resistance
Skin friendly, non – allergic
Good heat dissipation and soaking property
Jade texture, lukewarm color
Unshielded signal
Suitable for mass production, low cost
Application of Zirconia ceramics in intelligent wear
1. Smartwatch
Watchcase
watch bezel
Backplate
Watchband
Decorative Coating
2. Smart Bracelet
3. TWS headset
And so on.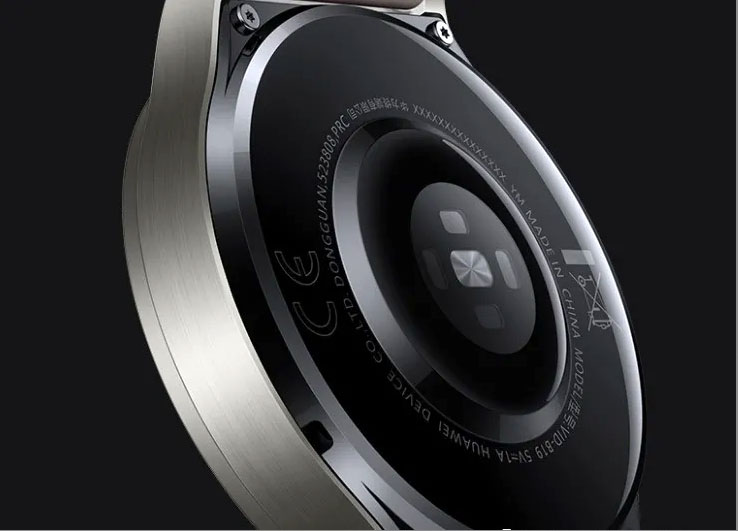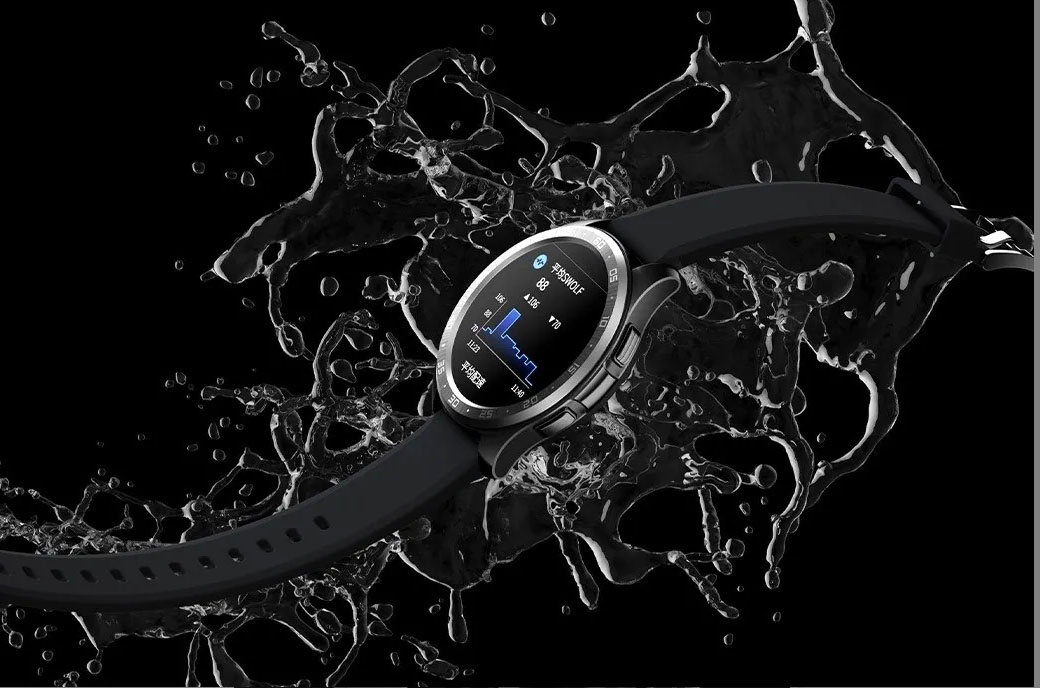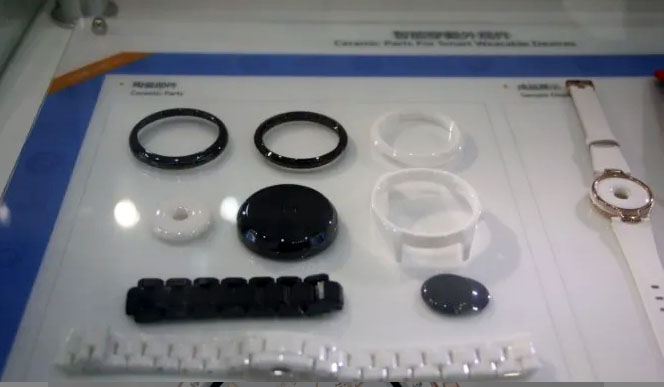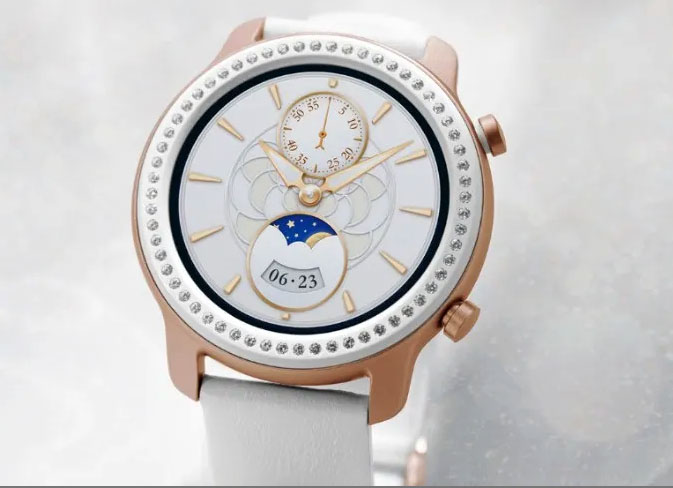 Article source: Aibang Ceramic Exhibition.