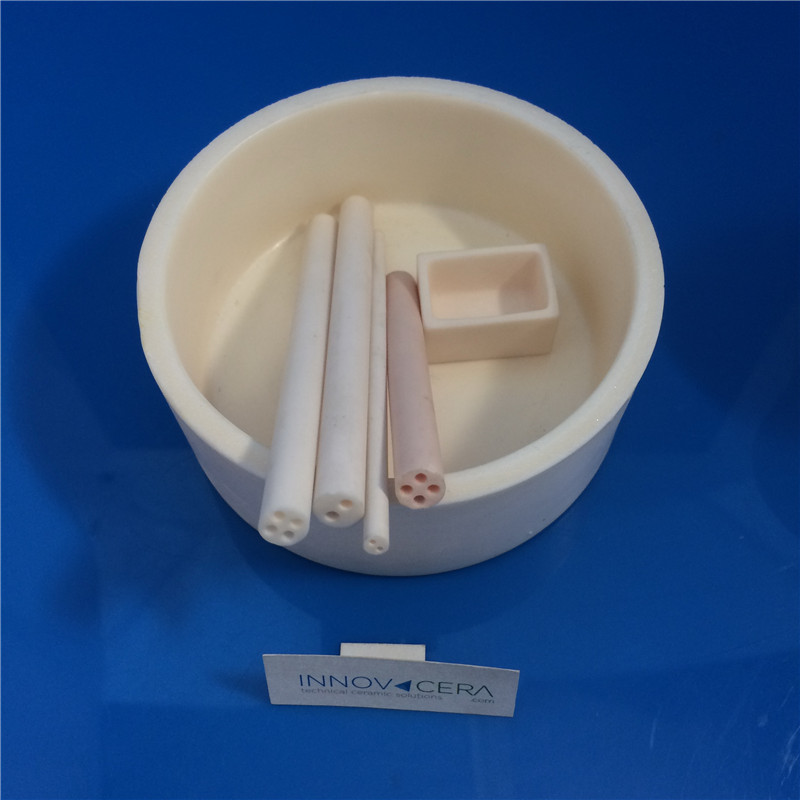 Alumina ceramic crucibles are used in scientific experiments and materials such as molten metals.
Made of 95 alumina ceramics, it has high temperature and corrosion resistance and lasts longer than other materials.
In addition to alumina crucibles, we also have zirconia.
We offer a wide range of ceramic melting enamels to meet all your smelting or casting needs.
Custom-sized ceramic enamels are also available upon request.