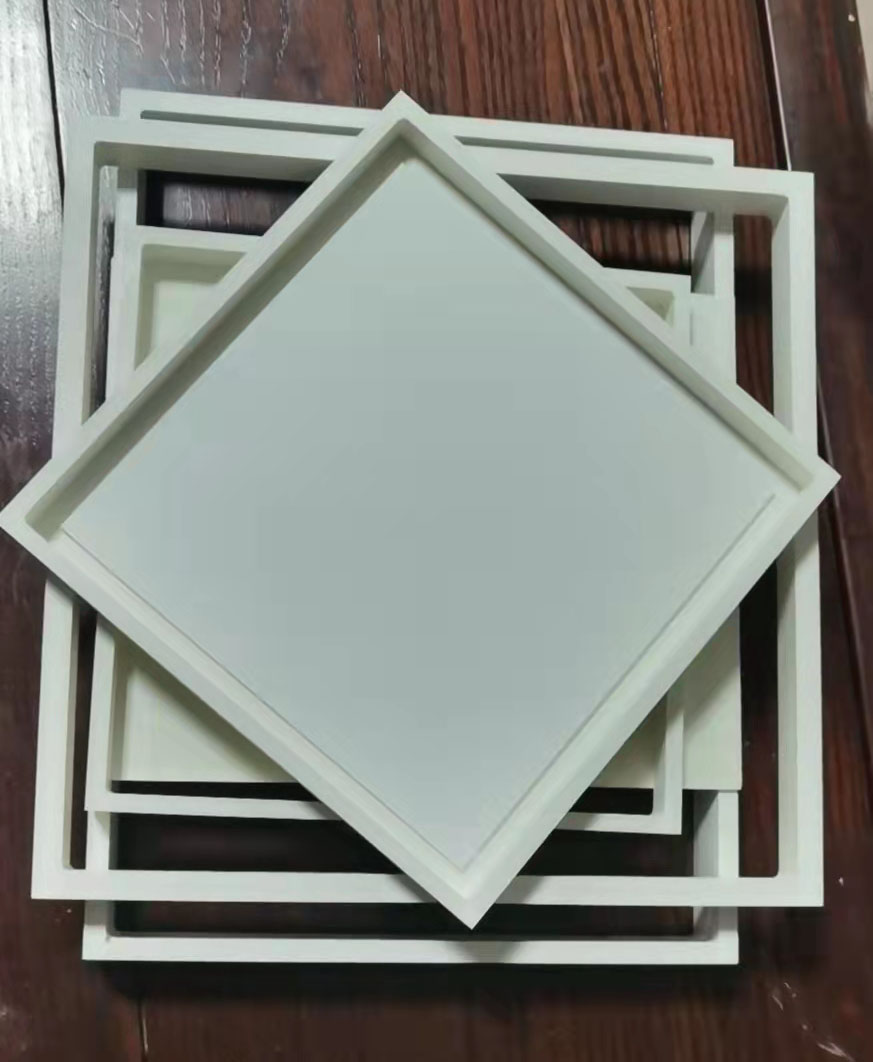 Due to Boron Nitride's high purity, non-adhesive and long working life, it's a good choice used for sintering Aluminum Nitride and Silicon Nitride substrates. And it won't make pollution for the sintering process.
Hexagonal Boron Nitride has a low expansion coefficient and high thermal conductivity, so it has excellent thermal shock resistance, and it will not be damaged even after hundreds of times of cycle use at 2000°C. The expansion coefficient of BN is equivalent to that of quartz, but the thermal conductivity is 10 times that of quartz.
Features of Boron Nitride:
High purity with 99.7%
Quality stable in mass production
No deformation in high temperature
Max working temperature is over 2100°C
Resist high heat shock
All the features make Boron Nitride a very good material for the sintering field. Our Boron Nitride is an alternative for Denka NB-1000.
The advantages for choosing us:
Competitive price
Short delivery time (20-35 days)
Stable quality
Do adjustments very quickly due to customers' feedback on quality.
The max dimension we can make: 500×500 mm