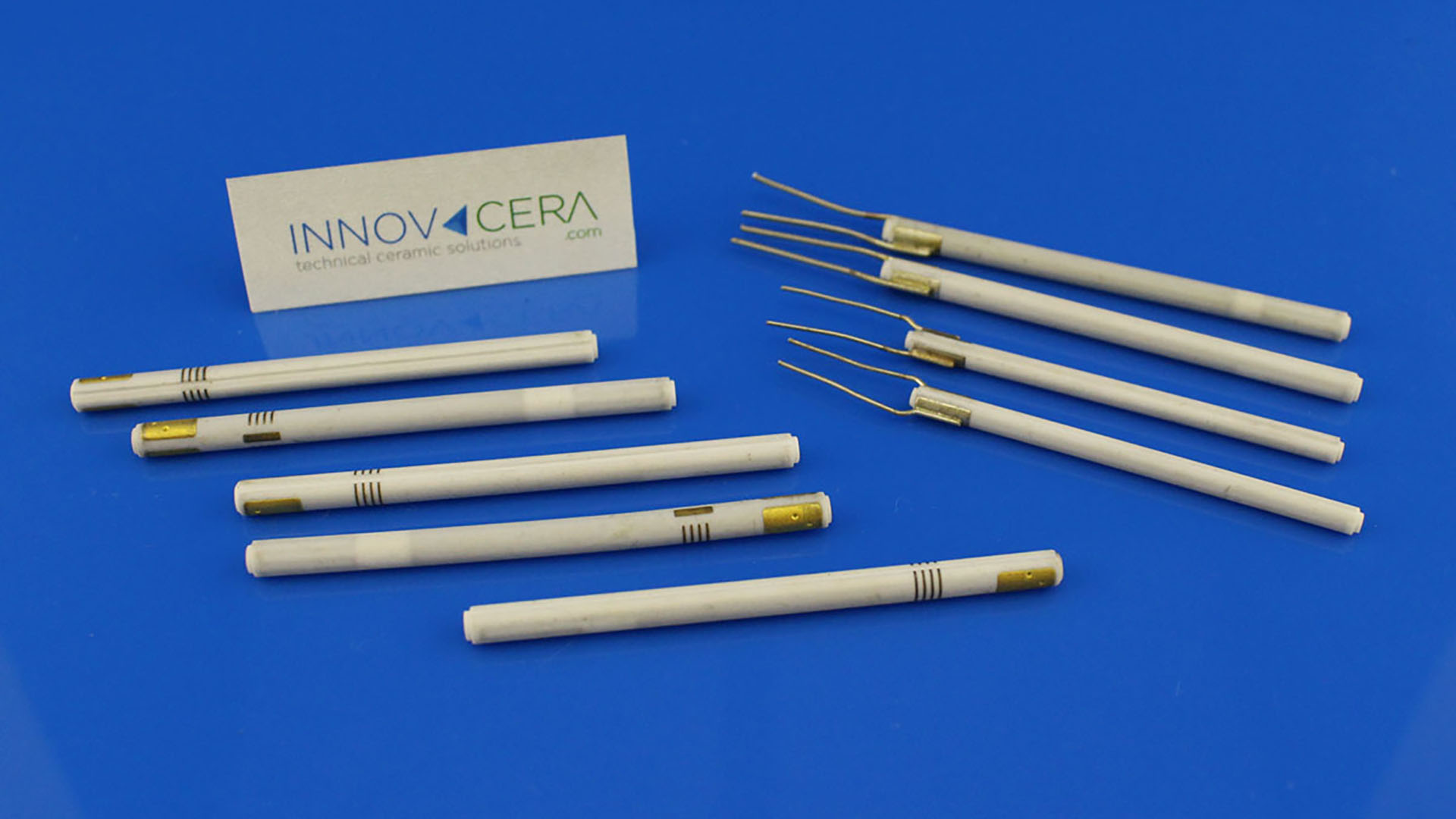 Our PTC ceramic heater has two kinds: one is with lead wire, another is without lead wire.
But how to connect the ceramic heater without lead wire to the power supply?
Please let me explain it to you.
As you can see that there is end nickel plating on the ceramic heater which can connect to the power supply using the way of Contact shrapnel:
Just like our battery remote control, there are positive and negative electrodes, and we connect them with a metal spring plate.
When the battery goes in, the spring plate deforms, we connect it.
Attached is the video for your reference.