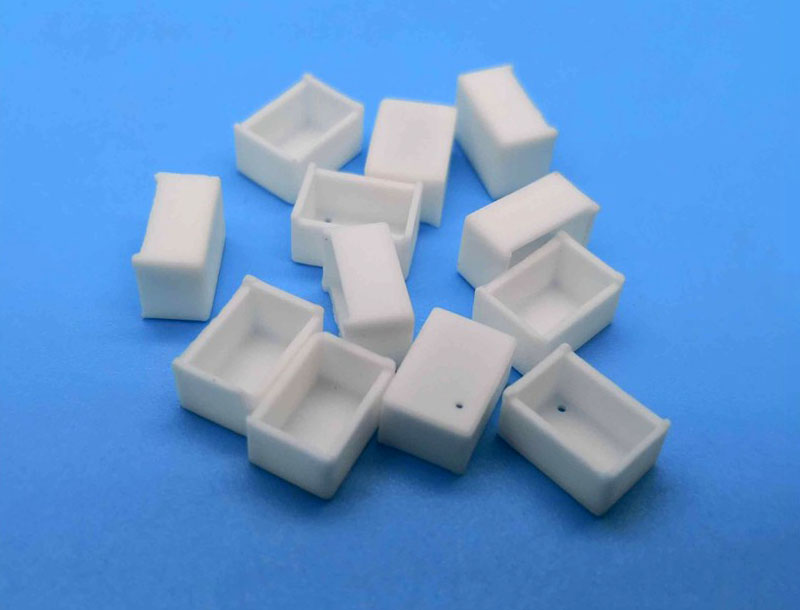 Ceramic is commonly used in packages due to its superior mechanical properties, suitable for small, high density, and surface mountable applications- including accelerometers and angular rate, pressure, optical and RF sensors.
Features:
Air-cavity type hermetic package
Close thermal-expansion Matching provides superior mechanical elasticity and less mechanical stress with silicon MEMS chips
Miniaturized, high-density surface mountable package incorporating multi-layer ceramic technology.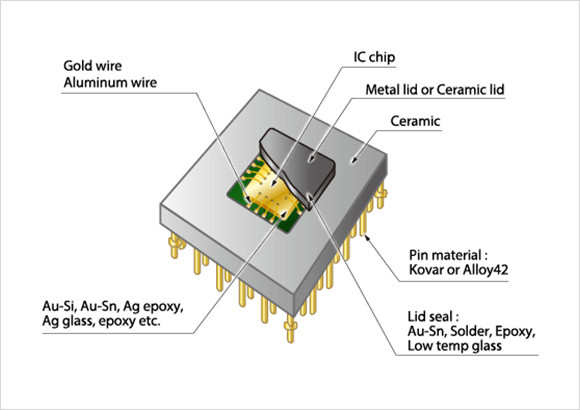 Applications:
Accelerometers
Angular rate sensors (Avro sensors. vaw-rate sensors)
Pressure sensors
CMOS/ CCD Image sensors
If you have any inquiry, pls feel free to contact us.