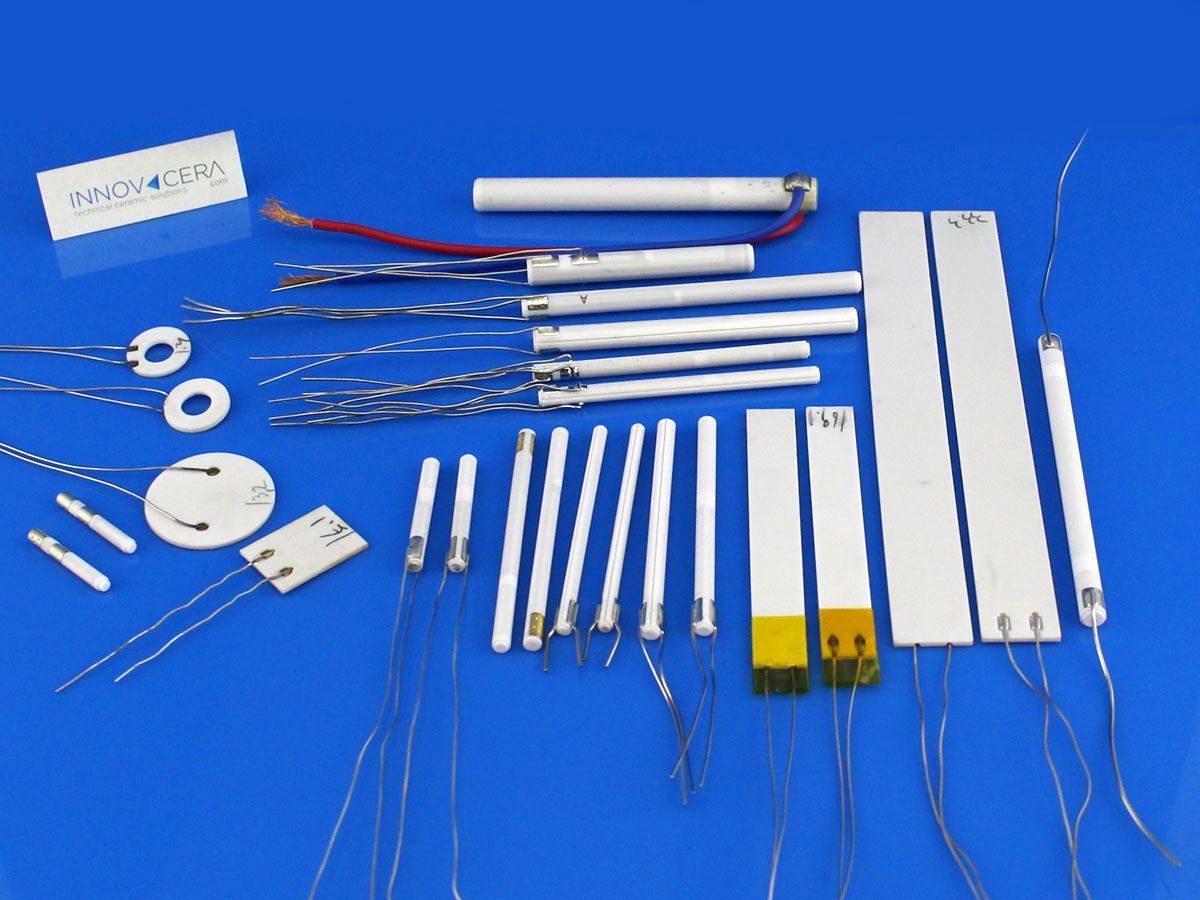 INNOVACERA specializes in producing ceramic heating elements, which are first printed with tungsten metal on a ceramic casting body and then sintered together through hot-pressed lamination under the protection of 1600°C hydrogen atmosphere. The components have the advantages of corrosion resistance, high temperature resistance, long service life, high efficiency and energy saving, uniform temperature, good thermal conductivity, fast thermal compensation, etc. They do not contain lead, cadmium, mercury, hexavalent chromium, polybrominated biphenyl ether, polybrominated diphenyl ether, and other harmful substances, and meet the requirements of RoHS, REACH, and other environmental protection requirements. Meanwhile, HTCC ceramic heating element is an environment-friendly and energy-saving heating element. Compared with PTC ceramic heating element, it has the advantage of saving 20 ~ 30% of electric energy under the same efficiency of heating. HTCC Ceramic heaters are widely used in welding platforms, electric soldering iron, automotive oxygen sensor, intelligent toilet, and other electrical equipment.
The following is the detail production process: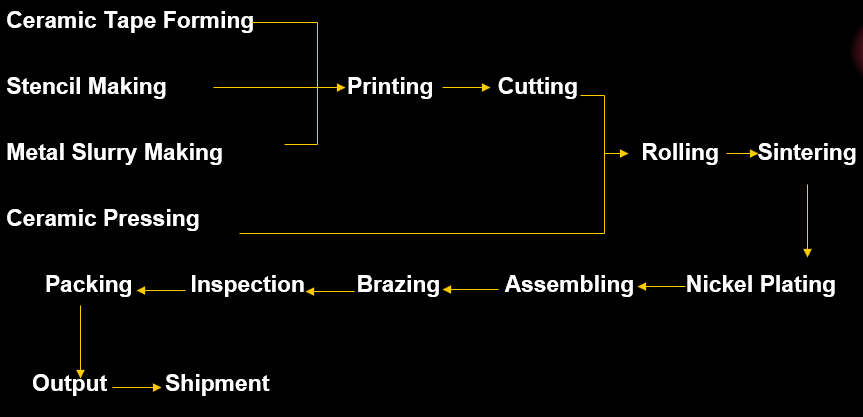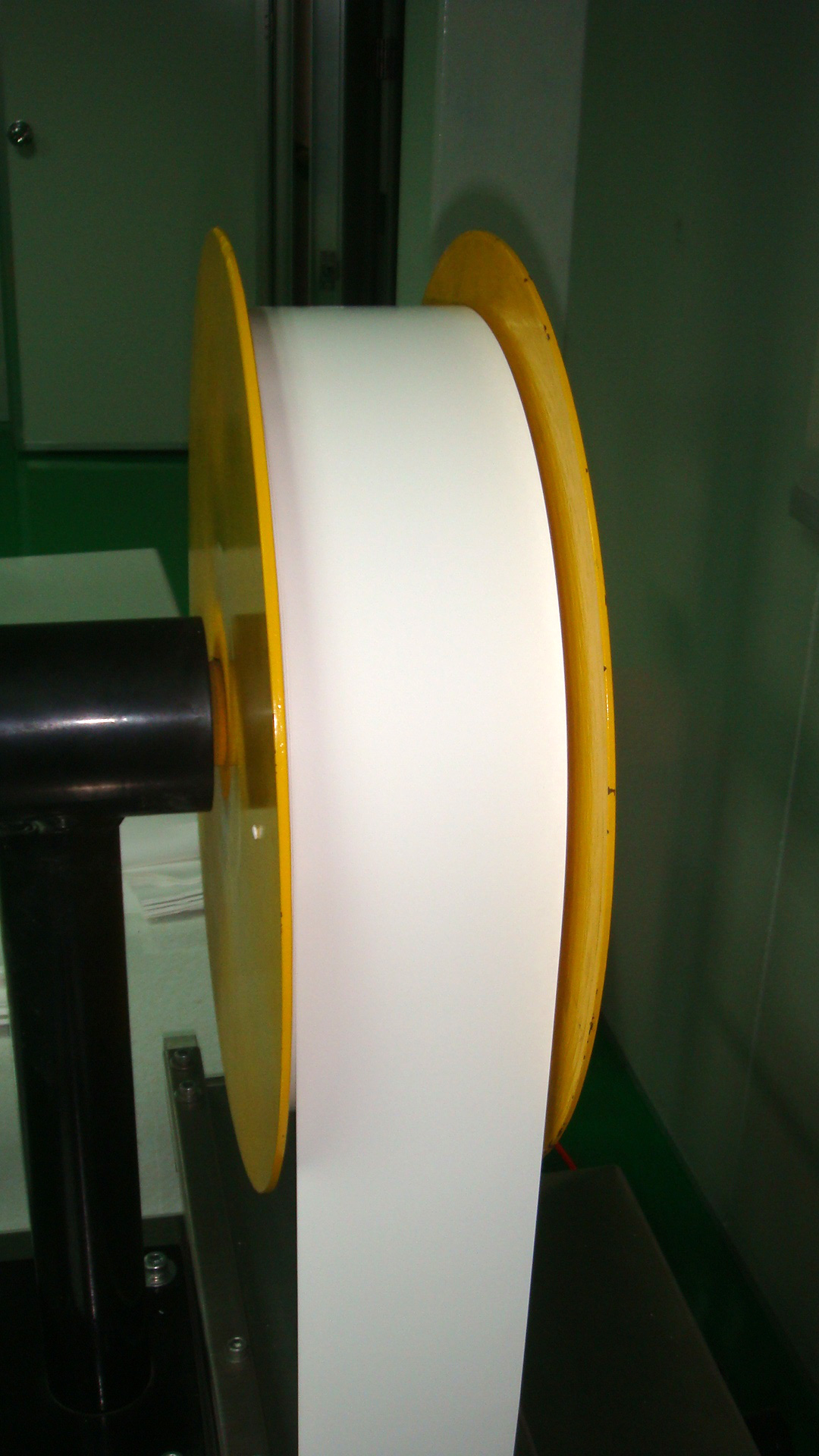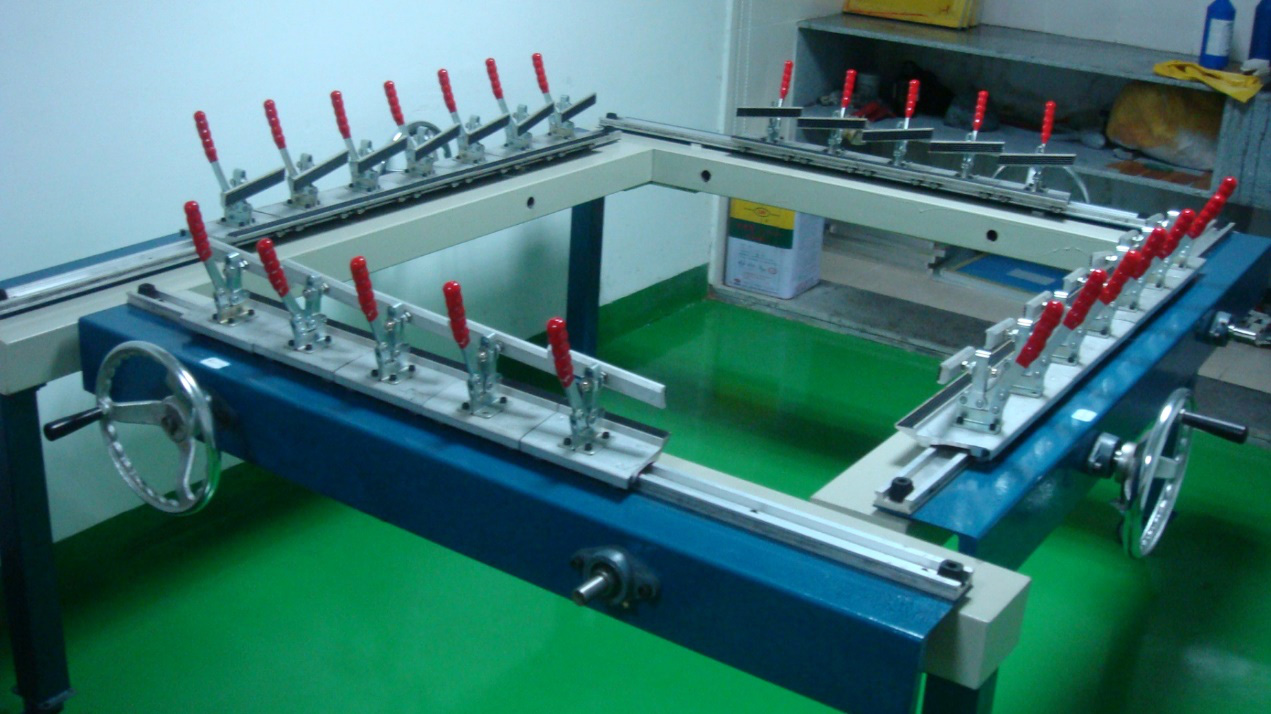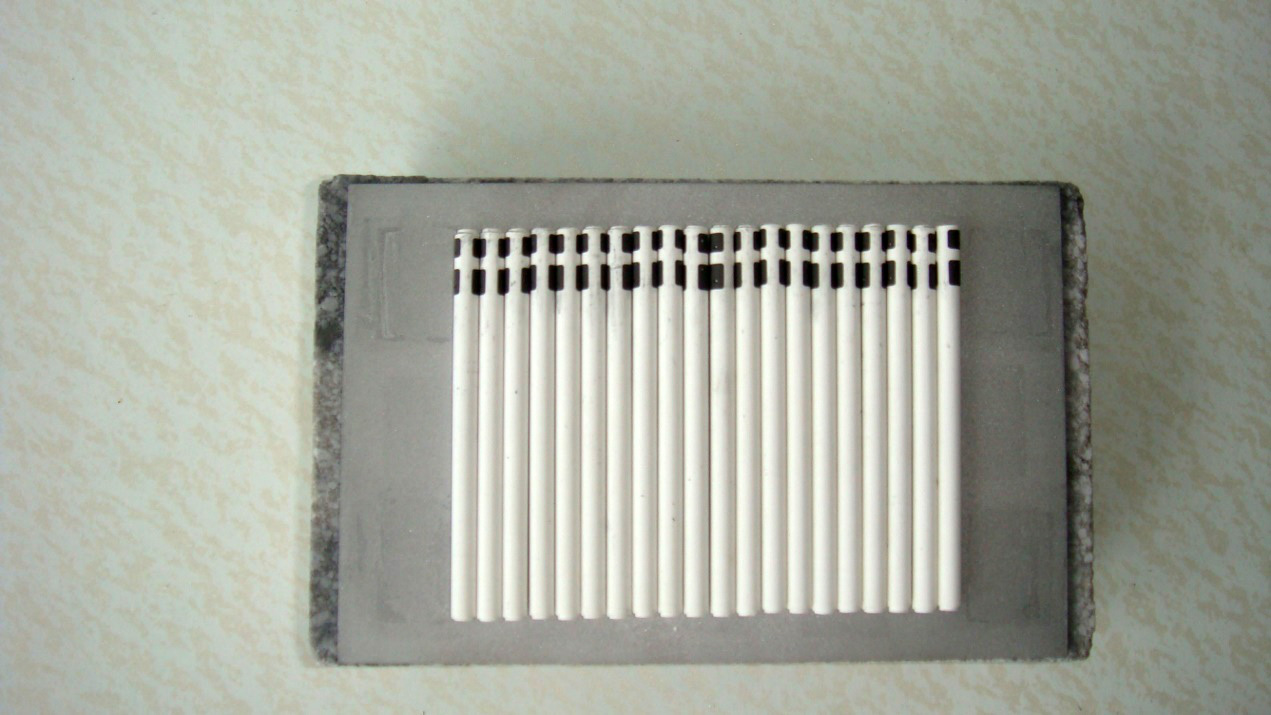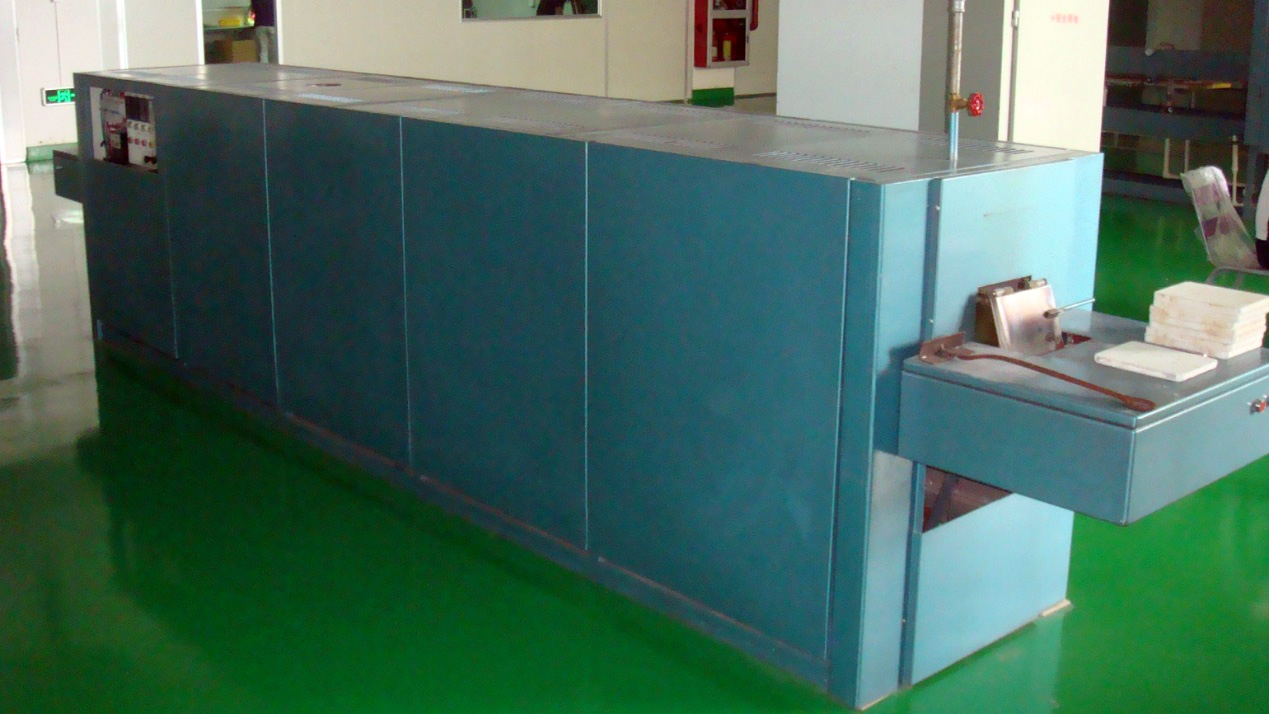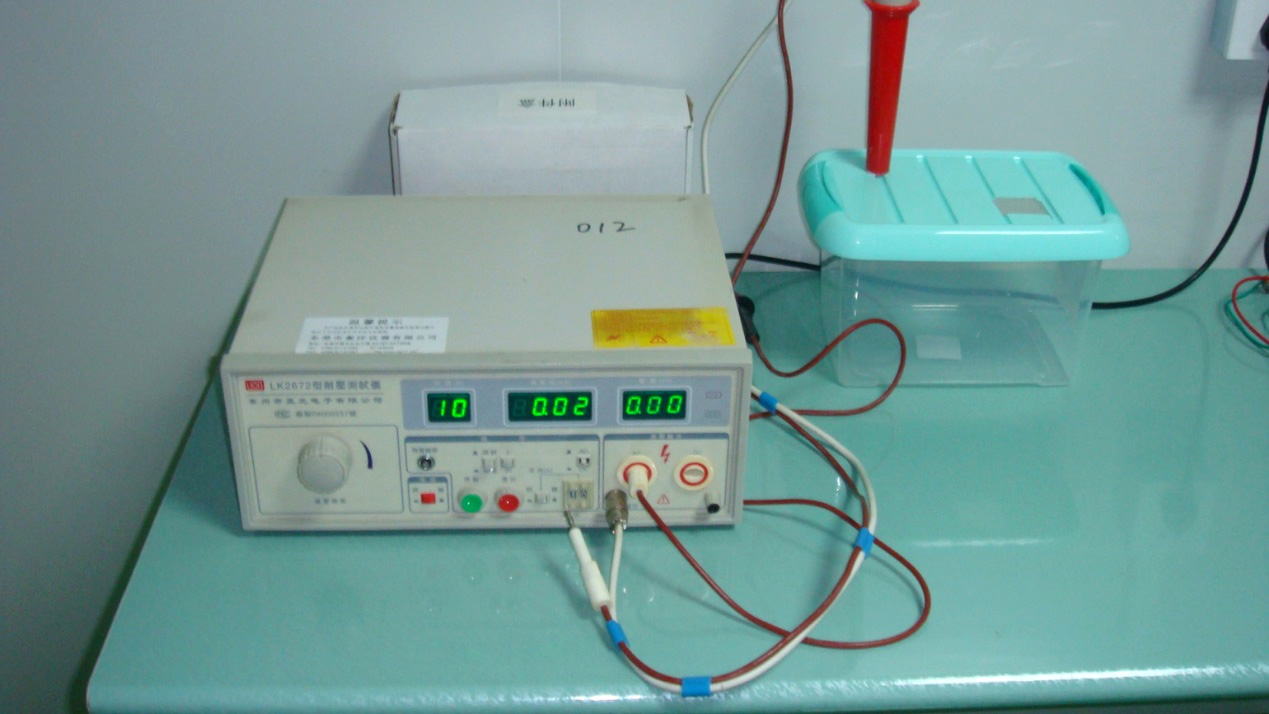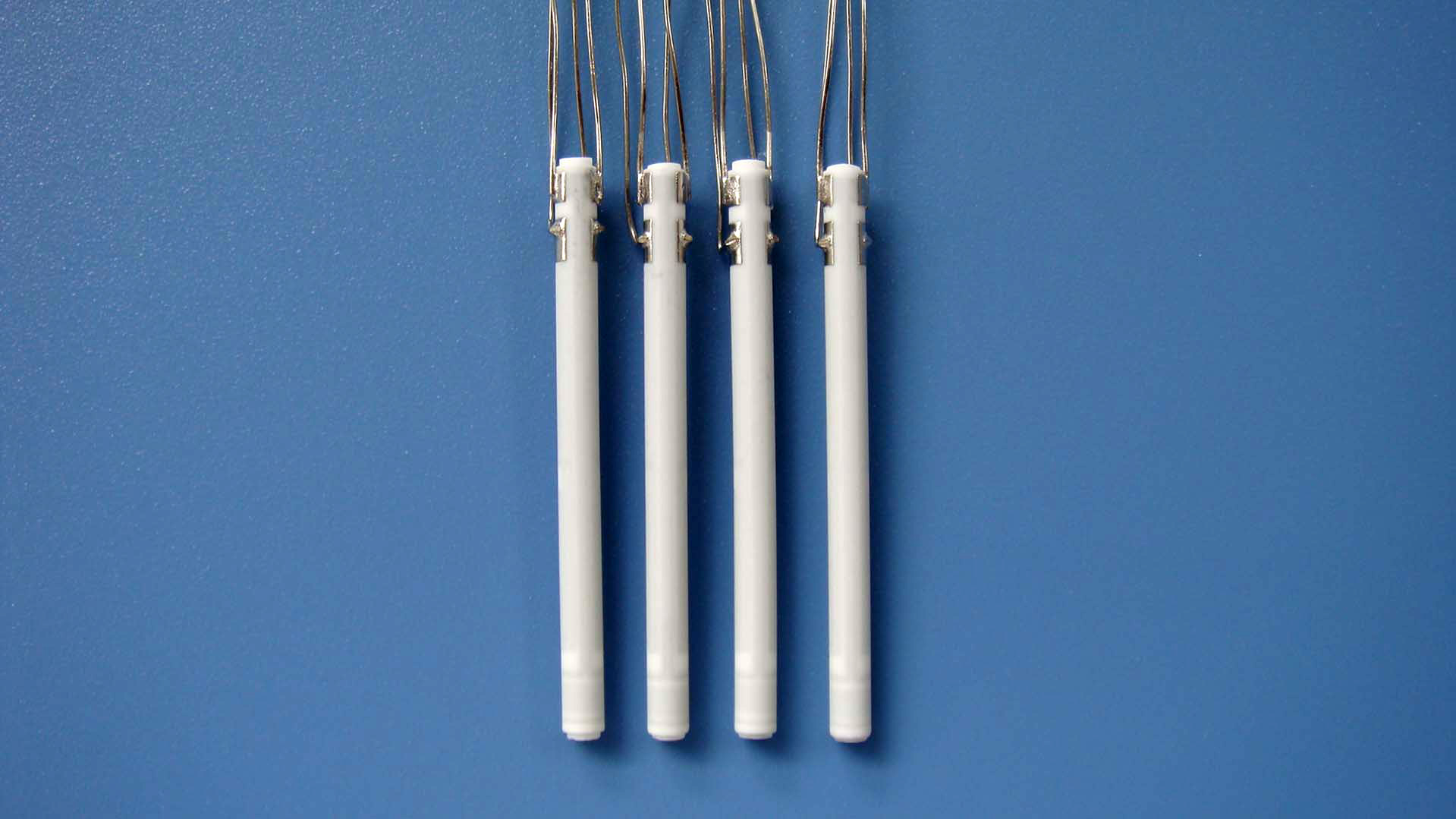 With a professional R&D team, advanced equipment, and a strictly online production quality control system, the best solution will be provided.
Customization is acceptable and welcome!
For more information, please contact us.