INNOVACERA introduces alumina ceramic heater for soldering station
INNOVACERA is a key supplier of technical ceramic solutions. The company engages in research and development and manufacturing of advanced ceramic materials, and supplies a range of ceramic components. INNOVACERA has recently introduced a alumina ceramic heater for its HAKKO 936 soldering station.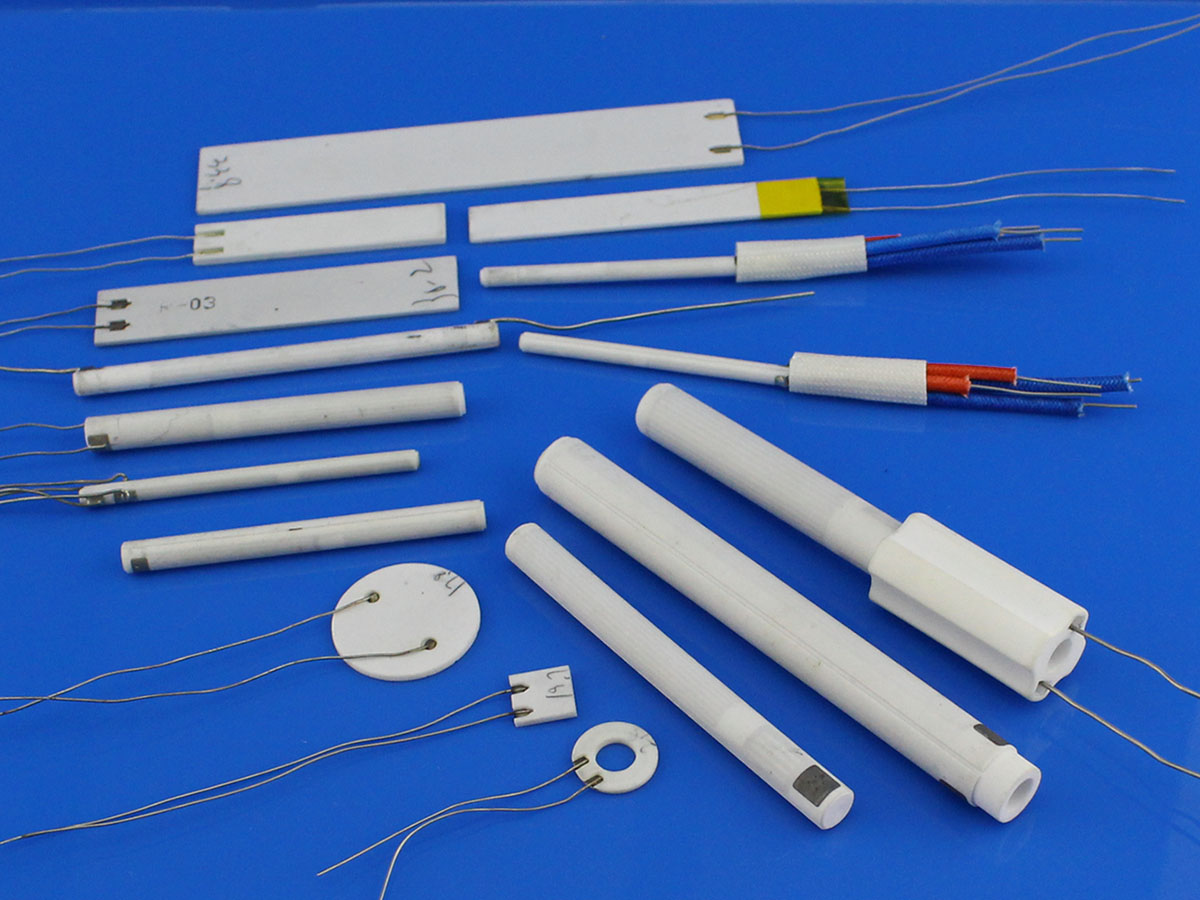 The heater has been developed based on ceramic lamination technologies, which are mainly used for highly reliable IC ceramic packages. As such, they are widely used in electronic tools.
The heater has a maximum operating temperature of 1000℃. It offers excellent mechanical properties, high-temperature durability and high-efficiency heat exchange, as well delivering high output despite its small size.
Compact, lightweight and energy-conserving, key features include the ability to lay multiple heating elements on each unit, high-watt density and good thermal efficiency.It also has a long life due to its oxidation-proof design and superior chemical resistance.
Source link: http://www.ceramicsexpousa.com/resources/news-and-editorial/news-container/2018/11/14/innovacera-introduces-alumina-ceramic-heater-for-soldering-station