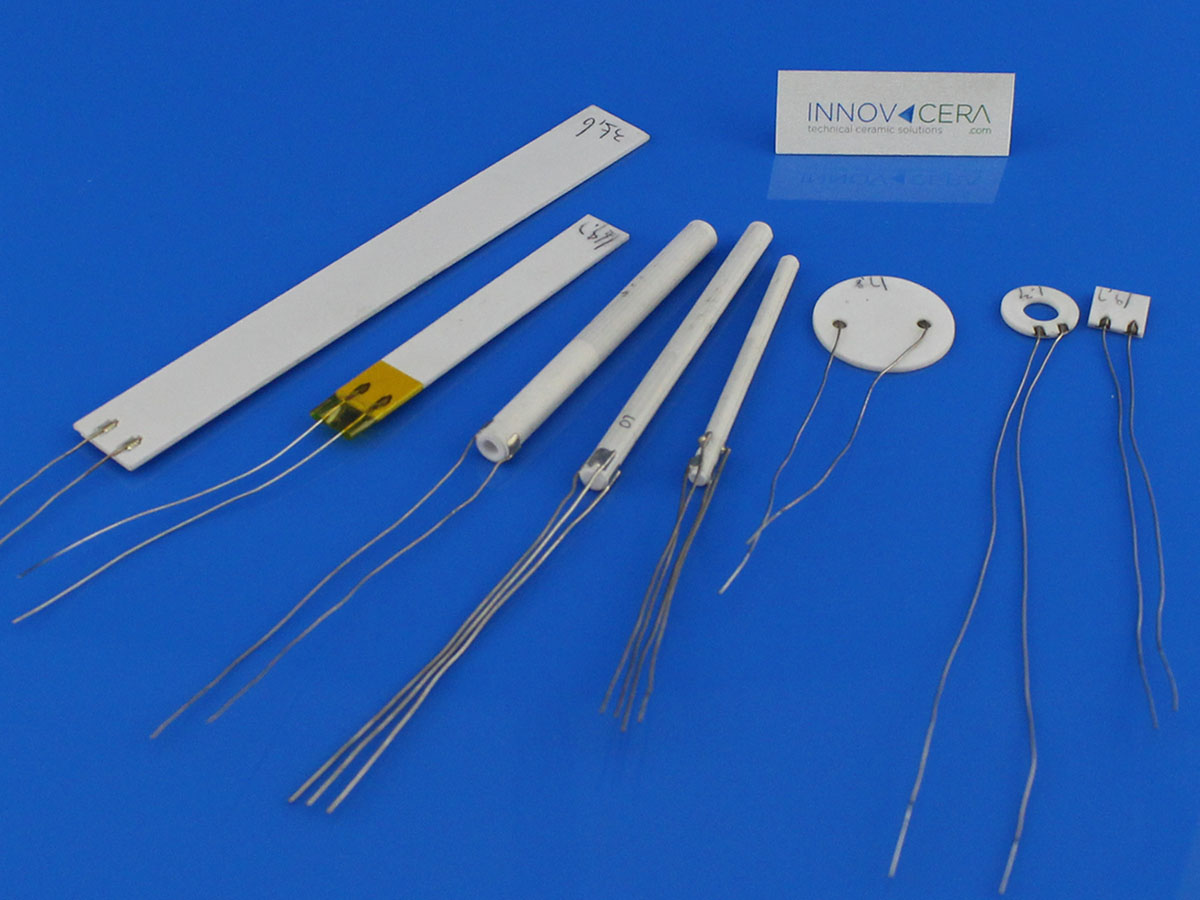 MCH heater is the abbreviation of metal ceramic heaters.
Definition:
It refers to a ceramic heating element in which a meta tungsten or molybdenum manganese paste is printed on a ceramic casting body and laminated by hot pressing and then co-fired at 1600°C, in a hydrogen atmosphere to co-sinter ceramic and metal.
MCH ceramic heating element is high-efficiency, environmentally friendly, and energy-saving. ceramic heating element, which is mainly used to replace the most widely used alloy wire heating elements and PTC heating elements and components.
Technical characteristics:
1. Energy-saving, high thermal efficiency, unit heat power consumption is 20-30% less than PTC;
2. The surface is safe and non-charged, with good insulation performance, can withstand the withstand voltage test of 4500V/1S, no breakdown, and leakage current <0.5mA;
3. No impulse peak current; no power attenuation; rapid heating; safe, no open flame;
4. Good thermal uniformity, high power density, and long service life.
Applications:
Electric heaters, heating, and cooling air conditioners, clothes dryers, hand dryers, instant water heaters, multi-unction microwave ovens, ovens, and other household appliances and industrial 
appliances.
If you want to know more information, please feel free to contact us.