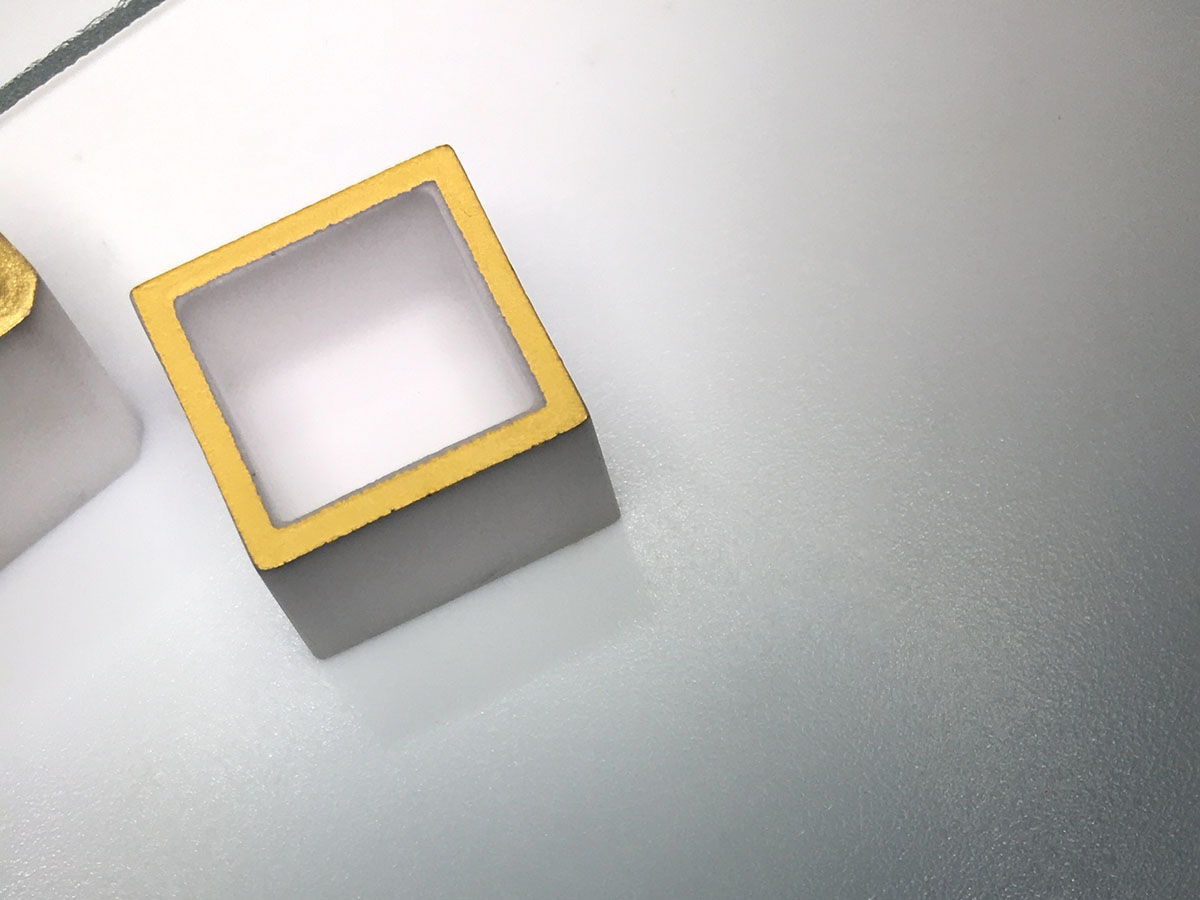 To keep pace with rapidly changing technology, customers need durable and reliable packaging materials. INNOVACER Advanced Materials produces high performance ceramic lids to meet your microelectronic packaging application whether for the semiconductor, MEMS, medical, or optical market.
A variety of elements must come together to manufacture the new Lid. Innovacera can produce edge metallization. This unique feature assures high performance and quality of the sealed packages at the customer end.
Innovacera is a professional high-tech enterprise, it has more than ten years of history of R&D, manufacturing, and sales in advanced ceramic materials, which allow us to custom-design and manufacture the ceramic Lid to meet specific customer requirements. The lids are available in a variety of shapes, sizes, materials.
Specifications
Lid Material – 95% Alumina, 99% Alumina, ALN Ceramic
Lid Color – White, Ivory, grey
Lid Shapes – Square, Rectangle, Flat shapes
Lid Seal Ring Metallization – Typically nickel followed by gold.
Ceramic lids applications
Non-magnetic applications
High reliability hermetic package sealing
Ceramic Lid for non-hermetic packages