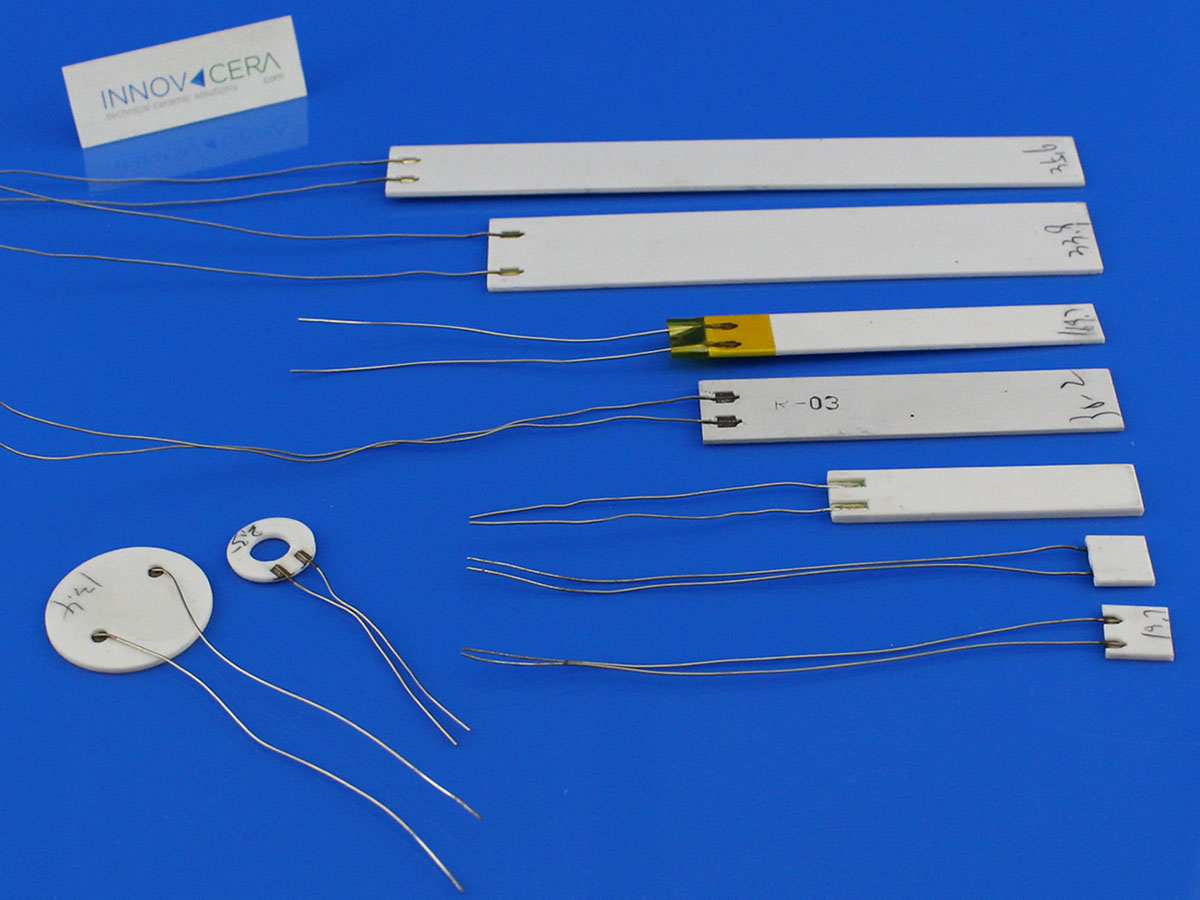 Innovacera manufactures MCH metal ceramic heater plate which is widely used for intelligent bidet seats, electric water heating machines, hair straighter, hair curler, automobile exhaust oxidation sensors, industrial equipment heater devices, etc.
There are many advantages of the MCH heater:
High mechanical strength
Fast heat dissipation,
High thermal efficiency,
Energy saving,
Rapid heating,
Fast temperature compensation.
Heating element is insulating from air, acid and alkali components and other corrosive substances, which is environment friendly.
Maximum temperature: up to 500 to 600°C.
Tungsten paste printing heat material, heat more evenly.
If you have any inquiries about the ceramic heater, pls feel free to contact us.
We offer professional solutions for customers.