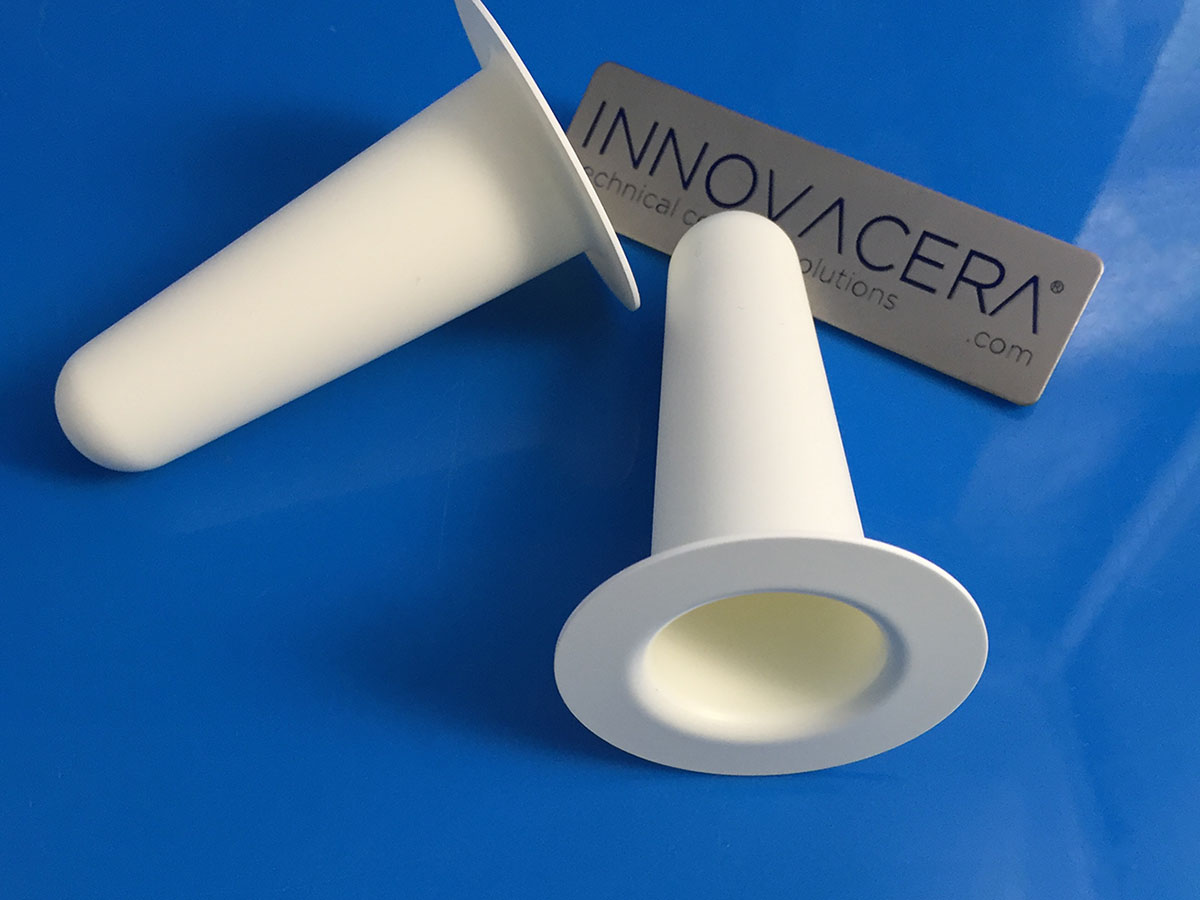 PBN is a particular material of ceramics. It's sedimentary the process just like "Snowing" — hexagon-shaped PBN by dropping on graphite material in parallel till to a certain thickness. After cooling, it becomes the PBN ceramic component.  The PBN ceramics are widely used to make VGF crucibles, LEC crucibles, MBE crucibles, Thermal Insulation Board, Synthetic Boat, PBN coated products for making single-crystal from GaAs.
Main Features:
The product is white, non-toxic,non-porous, and easy-making.
The purity is up to 99.99% and its surface is very compact
It has good hermeticity and high-temperature resistance. Its intensity increases with temperature and maximizes at 2200°C.
It has many good properties such as acid-resistance, alkali-resistance, salt-resistance, and reagent-organic-resistance. It is insoluble and non-reactive with most molten-metals, semiconductors, etc.under high temperature.
It has good thermal shock resistance and good conductivity. It has a low coefficient of thermal expansion.
It has high resistance, high dielectric- strength, and low dielectric constant. It has a low magnetic loss tangent.lt has good performance to allow microwave and infrared ray to pass through.
lt has distinct differences among mechanics performance, thermotics performance and electricity performance.