Innovacera offers MCH alumina ceramic heating element for hot glue guns. MCH heater has good characteristics such as temperature rising rapidly. safety and reliability, which is the smart and the electricity saved heater. It is mainly applied for hair curler and straightener, curling iron, face sauna, hot glue gun, soldering iron and other instruments.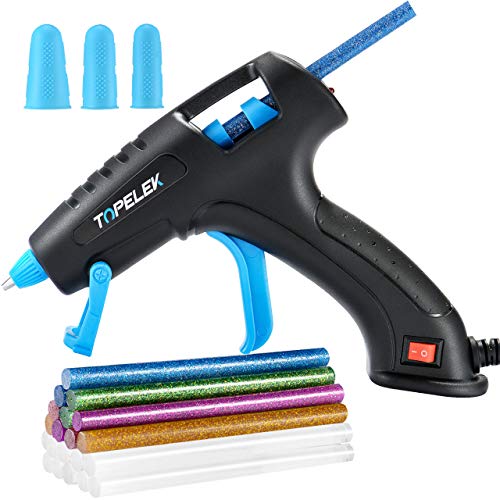 It can be designed among 12v-220v. The design is convenient, the appearance can be designed. Temperature is rising rapidly and has the characteristic of security usage, no burning, safety and reliability.
We also produce every kind of super quality ceramic heating elements with the advantages of long service time, fast heating rate, energy-efficient and eco-friendly.
All heater should do 100% Inspections before delivery. Such as Appearance Test, Straightness Test, Dimension Test, Power-On Test, Dielectric Test and Resistance Distinguish.
If you have any new project for heating element, pls feel free to contact us.