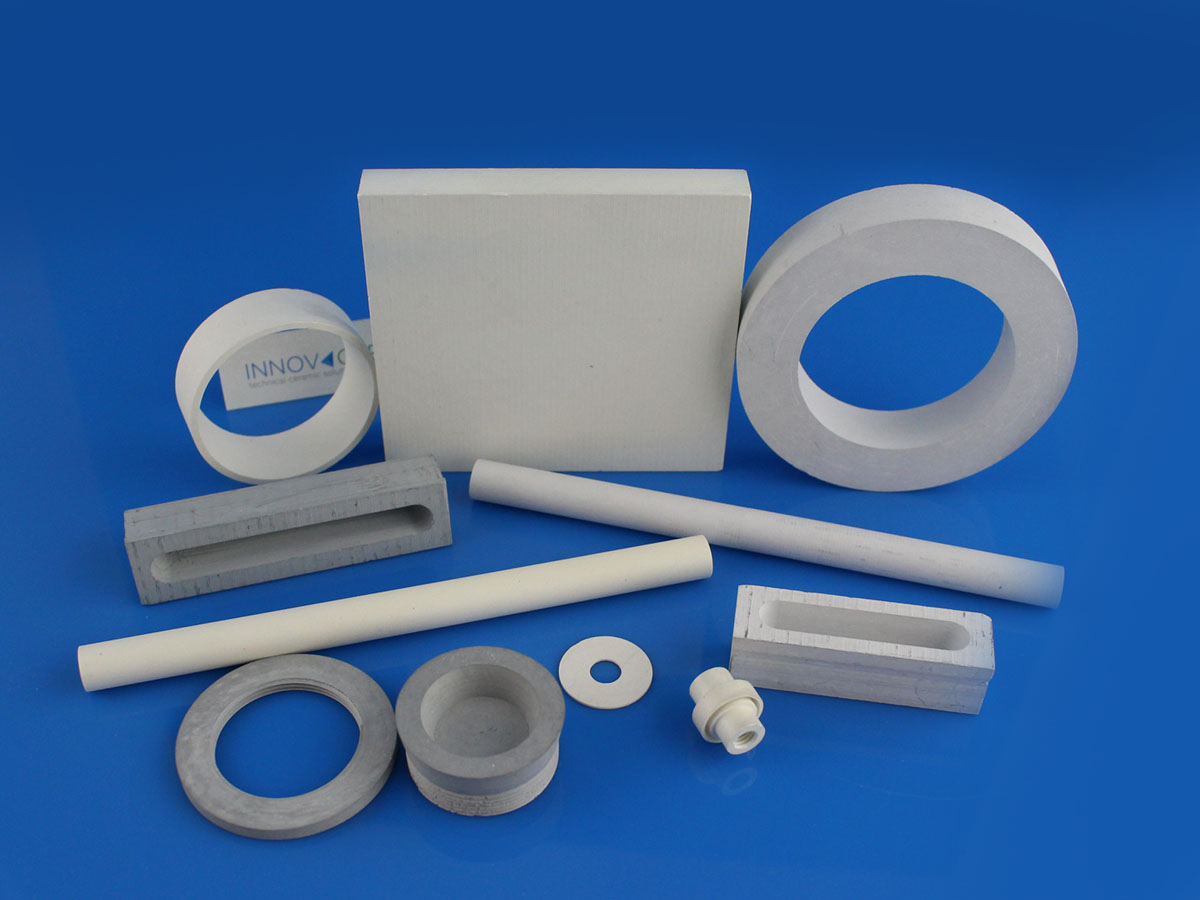 Boron Nitride is a high temperature, lubricious ceramic. It offers excellent electrical resistance, chemical stability, and wet ability.
Boron nitride shapes and ceramic components are critical components in applications where excellent thermal shock resistance, high electrical resistivity, and chemical and corrosion resistance are required.
Physical vapor deposition refers to the extensive range of vacuum-based thin-film coating methods employed for surface engineering of a variety of materials. Employing one of the several methods to generate and deposit target material onto a substrate surface, including sputter deposition, PVD Coating methods are commonly used in the construction of optoelectronic devices, precision components for automotive and aerospace, and more.
Sputtering is a unique process where particles are forcefully ejected from a target material by sustained plasma bombardment. Boron nitride ceramics are broadly used to constrain plasma arcs in sputtering chambers onto the target material and prevent erosion of integral components in the process chamber.
BN ceramic components such as insulating shrouds and rails, target frames, protective tubes, shields, and liners as well as insulators ensure that the PVD arc remains constrained towards the target, preventing equipment damage.
Innovacera 99% BN is commonly used as an alternative for Pyrolytic Boron Nitride in these applications.