Innovacera is a professional supplier of technical ceramic components, has long-term cooperation in the research of ceramic materials with professors or researchers from universities and institutes in China. Innovacera was highly proud to announce that a new ceramic pump, named as valveless ceramic piston pump, has been approved by our customer testing.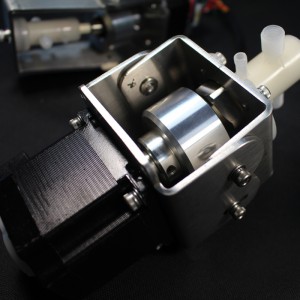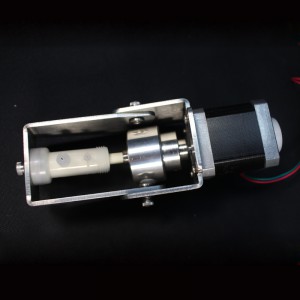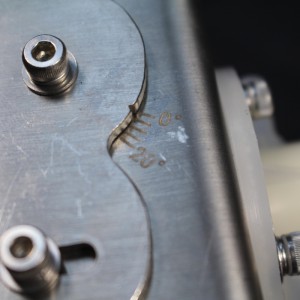 Features
Innovacera ceramic pump has a liquid non-polluting, high precision, long service life…
Pharmaceutical, food cosmetic industry's highest hygiene and health standards.
Inert chemical stability, acid, corrosion resistance, high temperature.
Hard and wear-resistant, particle release is extremely small, long service life.
Dense material, non water absorption, high surface treatment and low friction
Low thermal expansion coefficient, precise sealing and filling accuracy, achieve cleaning and sterilization online.
Properties
No valves to clog, hang up or service.
One moving part – the piston.
Accuracy better than ±0.5%.
Positive displacement up to 7 bar.
Viscosity independent.
Corrosion resistant wetted parts
Instantly reversible.
Large range of drives.
Applications
Medical Equipment
Electronic Manufacturing
Pilot Plants
Environment Pollution Control
Precision Cleaning
Automotive
Food & Dairy
Spraying Systems
Cosmetic & Hygiene
R & D Laboratories etc
Other related products as below
Piston and Ball Check Valve
Piston and Spool Valve
Piston and Rotary Valve
Rotary Piston
For more please feel free to contact us. Thank you!