Xiamen, August 5, 2022-Today marks the 10th anniversary of the establishment of Innovacera, a global manufacturer in technical ceramic industry.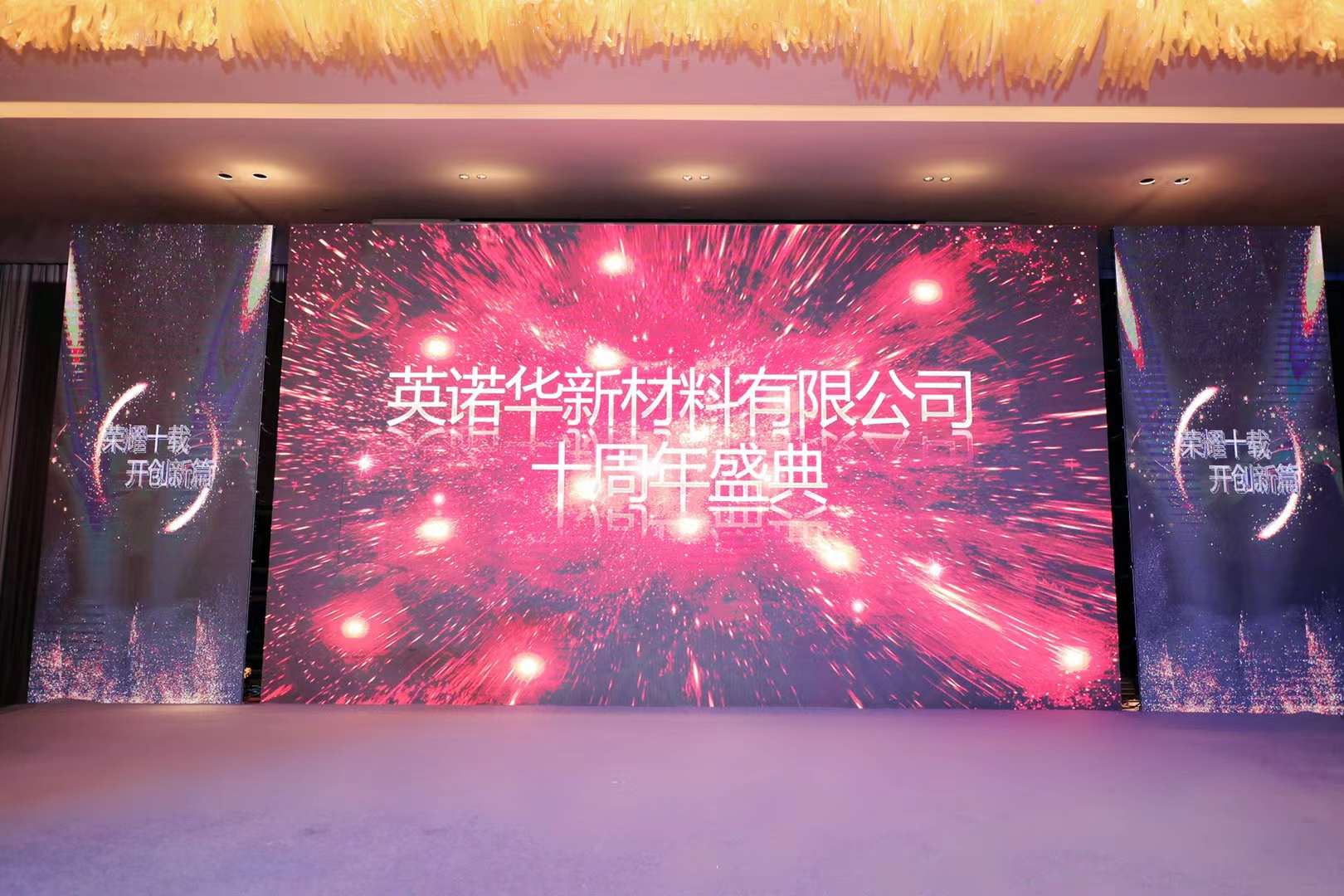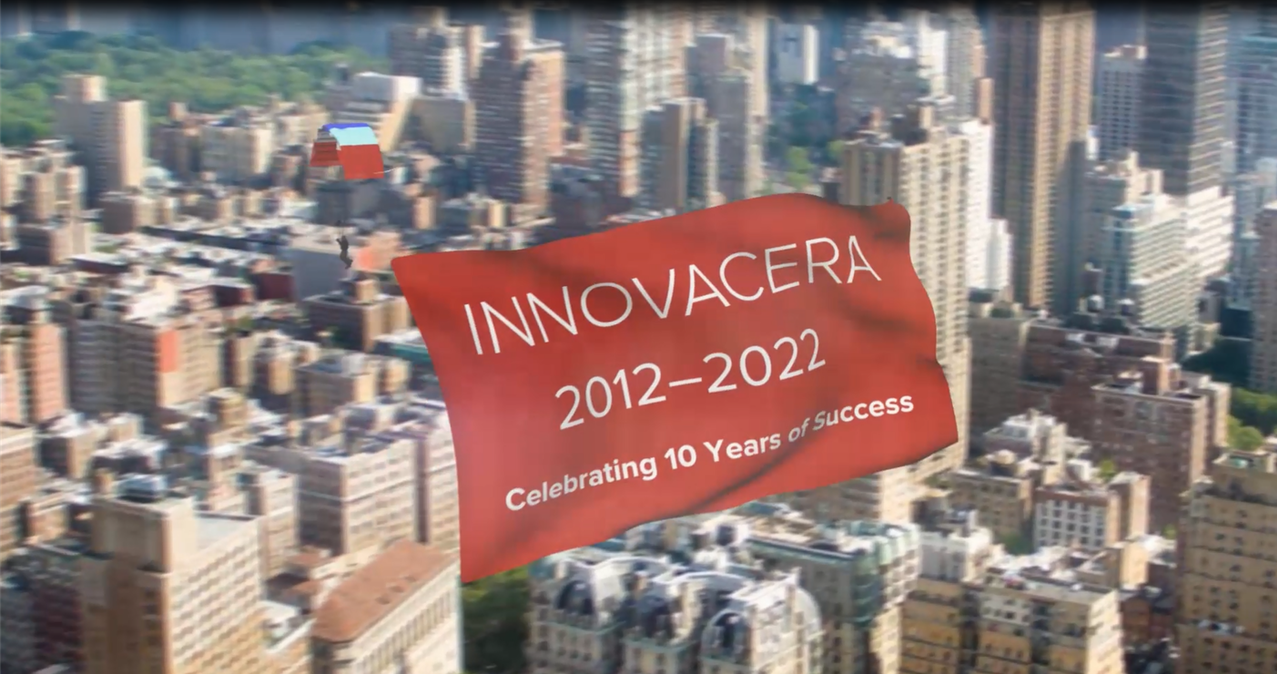 In its first decade as a standalone company, Innovacera has strengthened its position in the advanced ceramic industry, expanded its footprint, and offered ever-more innovative and responsible technical ceramic solutions.
Reflecting on 10 years of progress, James Qiu, General Manager of Innovacera said, "I take great pride in what we have accomplished over the last decade, and I want to thank all those who have accompanied us on our journey thus far – our employees, our longstanding customers, and our partners.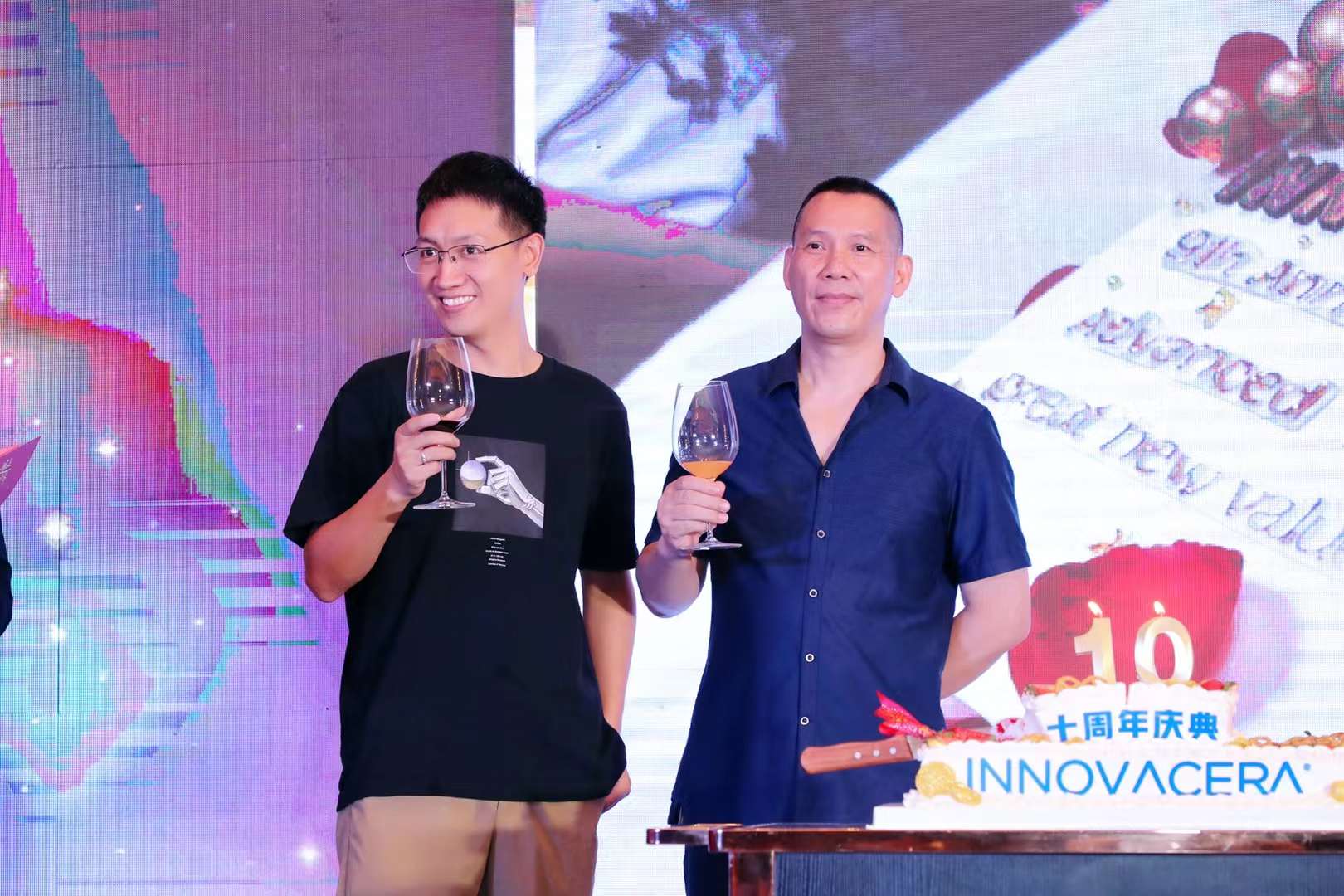 The Celebration includes with a planned 10 Year Anniversary activity at the Huayi Hotel. This event bring together Innovacera's team with its partners, and friends in a business networking atmosphere with special presentations about Innovacera's history as well as its clients greeting. At the same time, Innovacera sales office's employees also prepared some put on performance. Below is some photos for reference:
Innovacera looks forward to many more anniversary celebrations in the future as its footprint continues to grow as a reliable supplier in innovative and creative technical ceramic solutions for marketing and technology with clients.