INNOVACERA at Ceramitec 2018 in Munich
Thanks to all customers and friends for visiting our stand at Ceramitec 2018.
INNOVACERA has made great success at this leading international trade fair for ceramic manufacturers and their suppliers.We have taken the opportunity to share our operating solutions for each projects aming at assisting in tackling technical problems. Customers had a pleasant communication with us and get preliminary results for interested projects.
Welcome To See Our Exhibition Details!   
INNOVACERA Booth(No. Is B6.546):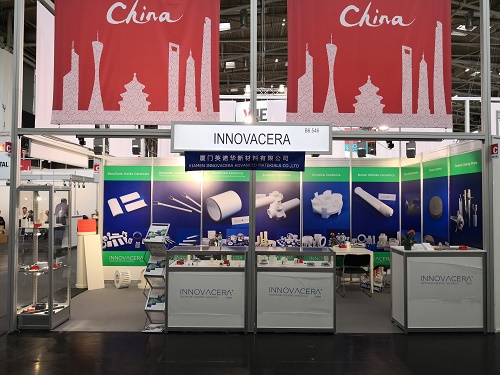 INNOVACERA team: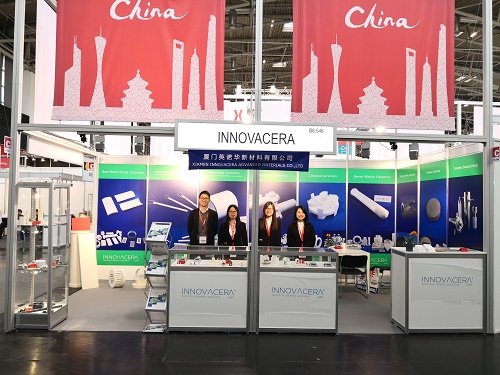 Customer's Visiting: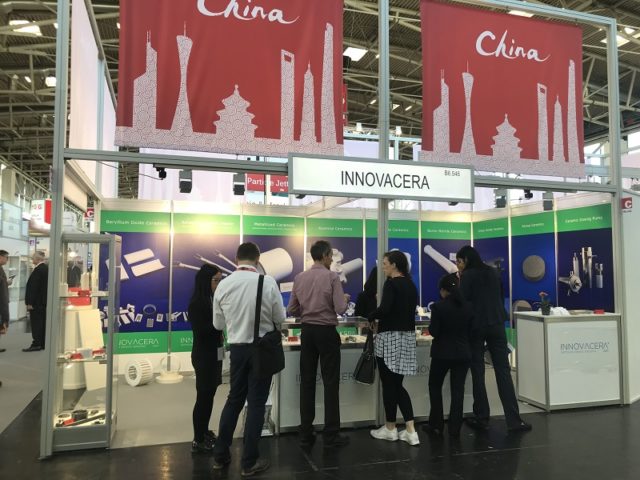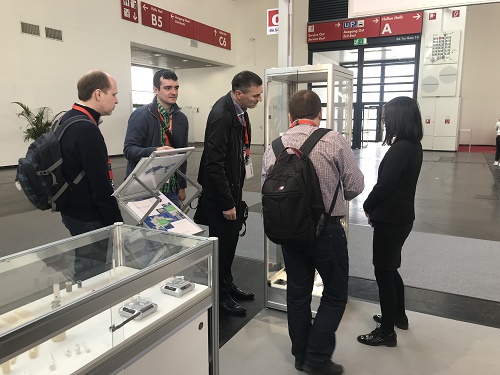 Customers have the meeting with us easily and happily.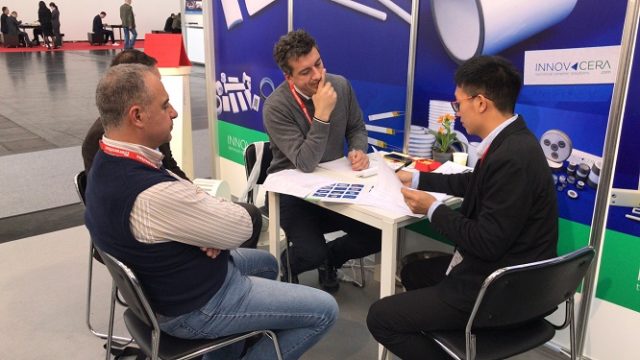 Exhibition products list:
Including Alumina(Al2O3),Zirconia(ZrO2),Boron Nitride(BN),Silicon Nitride(Si3N4),Machinable Glass Ceramic(MGC).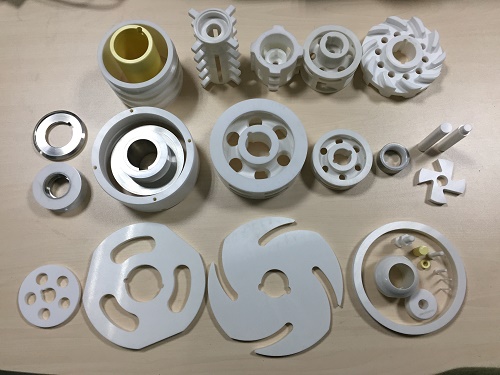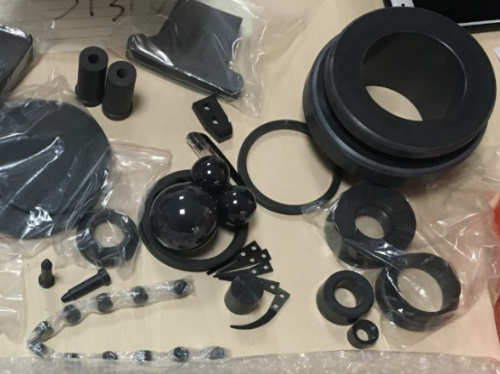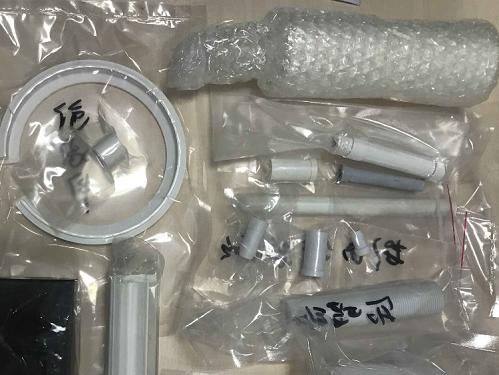 New material ceramic includes:Beryllia(BeO),Porous Ceramics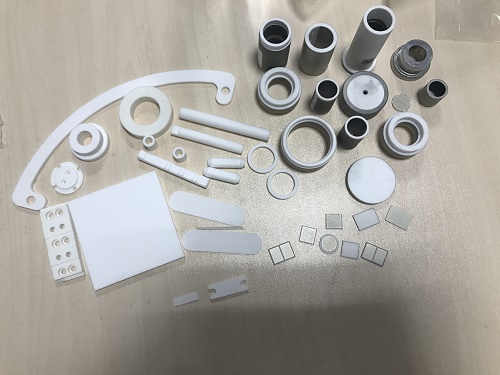 Special Application Ceramic :Ceramic Heating Element,Metallized Ceramics,Zirconia Ceramic Blades: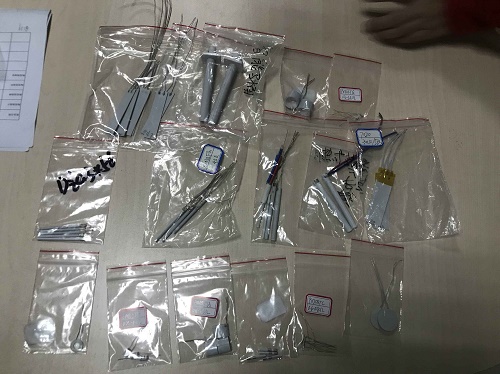 Visitors showed great interest to the big size alumina ceramic tube (OD350*ID300*1050MM),plate(1000*300*80MM) and grinder(OD335*ID180*H193MM)which is for high temperature and grinding.