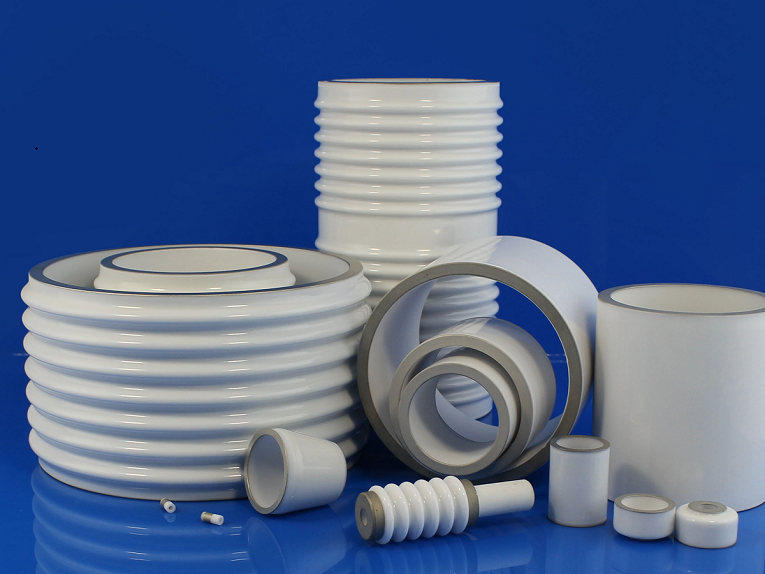 Technical ceramics offer innovative solutions for all types of drive concepts. It can enhance comprehensive automotive competence.
Technical ceramic can use in combustion engines and hybridization and other components.
Depending on the materials, technical ceramics have different properties.
Electrical insulation
High dielectric strength
Electromagnetic compatibility (EMC)
Freedom from partial discharge
High thermal conductivity
Corrosion resistance
Thermal insulation
High heat resistance
Low friction
Chemical resistance
Impact resistance
Wear resistance
Low weight
UV resistance
Resistance to temperature shock
Transparency
Innovacera can OEM to different materials based on a wide range of requests.